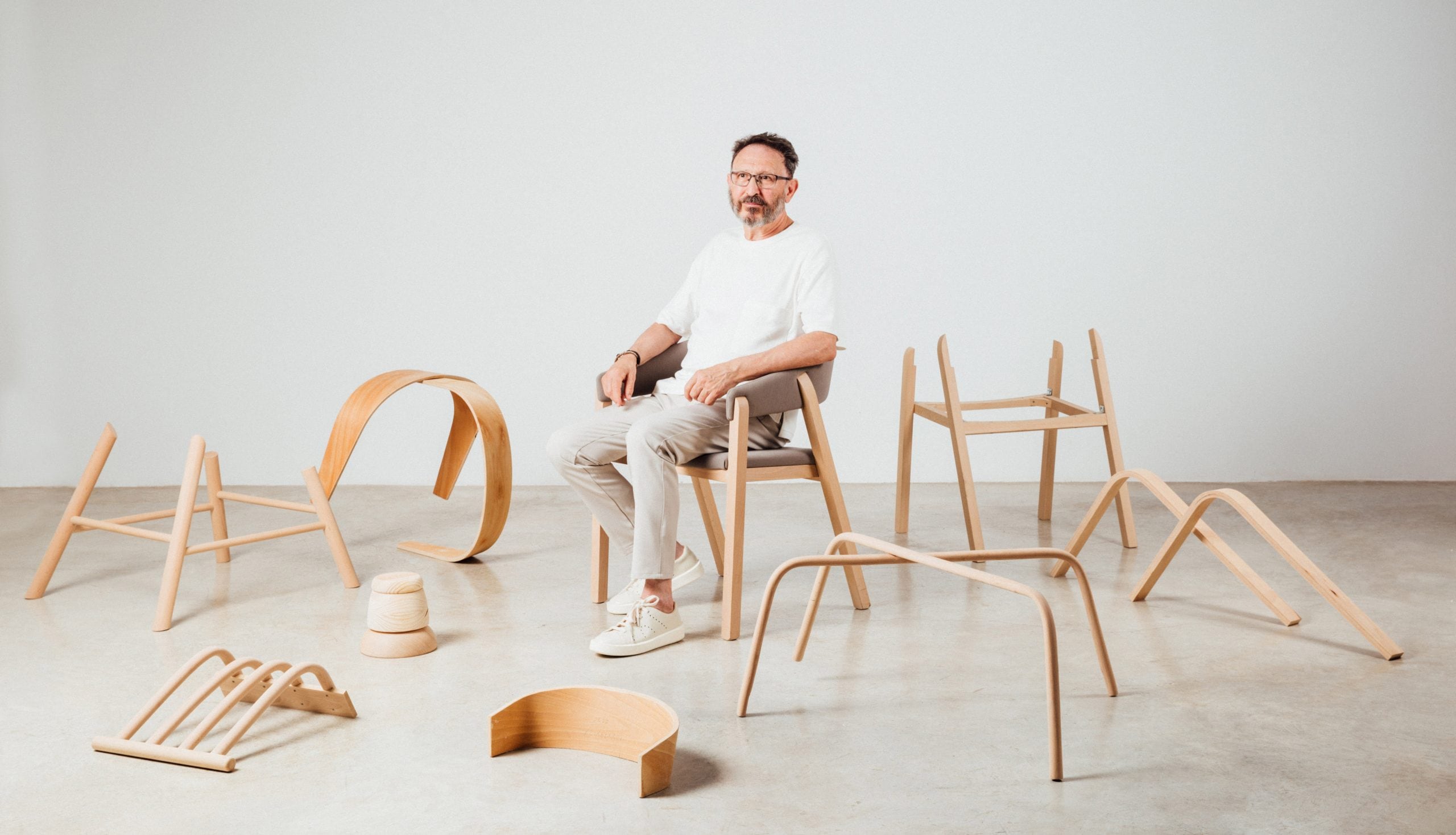 MISSANA is located in Valencia, an area where the Mediterranean and the sunlight play a leading role. It is formed by a team of upholsterer masters with more than 25 years of experience. Our handcrafted furniture is designed for contract, hospitality and household projects.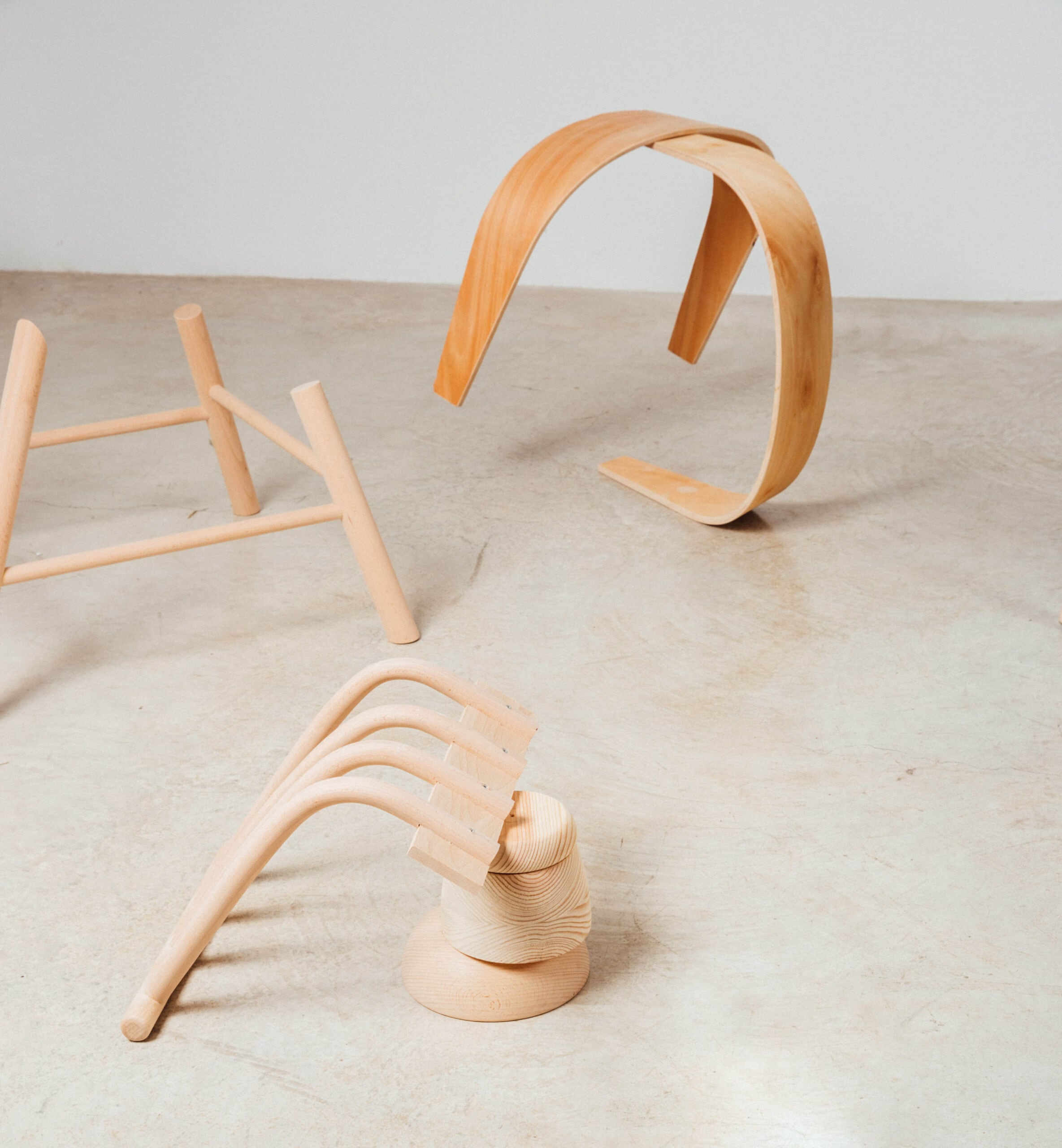 Our collection is the result of carrying out a process of research and development when each item is produced with emotion, passion and affection. Every product reflects the essence of our philosophy: optimism, craftsmanship and colour.
We call our company's philosophy "Made locally".  It is known for having a supply chain located in areas less than 60km from our facilities. This is an indication of our intentions, respect and admiration for the local products and for the local artisans.

Missana has obtained the ISO 14001:2015 Environmental Management System certification. This international standard accredits our commitment to environmental protection through the management of the environmental risk associated with the activity we carry out.
Missana is also certified by the ISO 9001:2015 standard. This standard establishes the fundamental principles that determine the quality of a product in order to control and improve the performance of our organisation and lead it towards excellence.