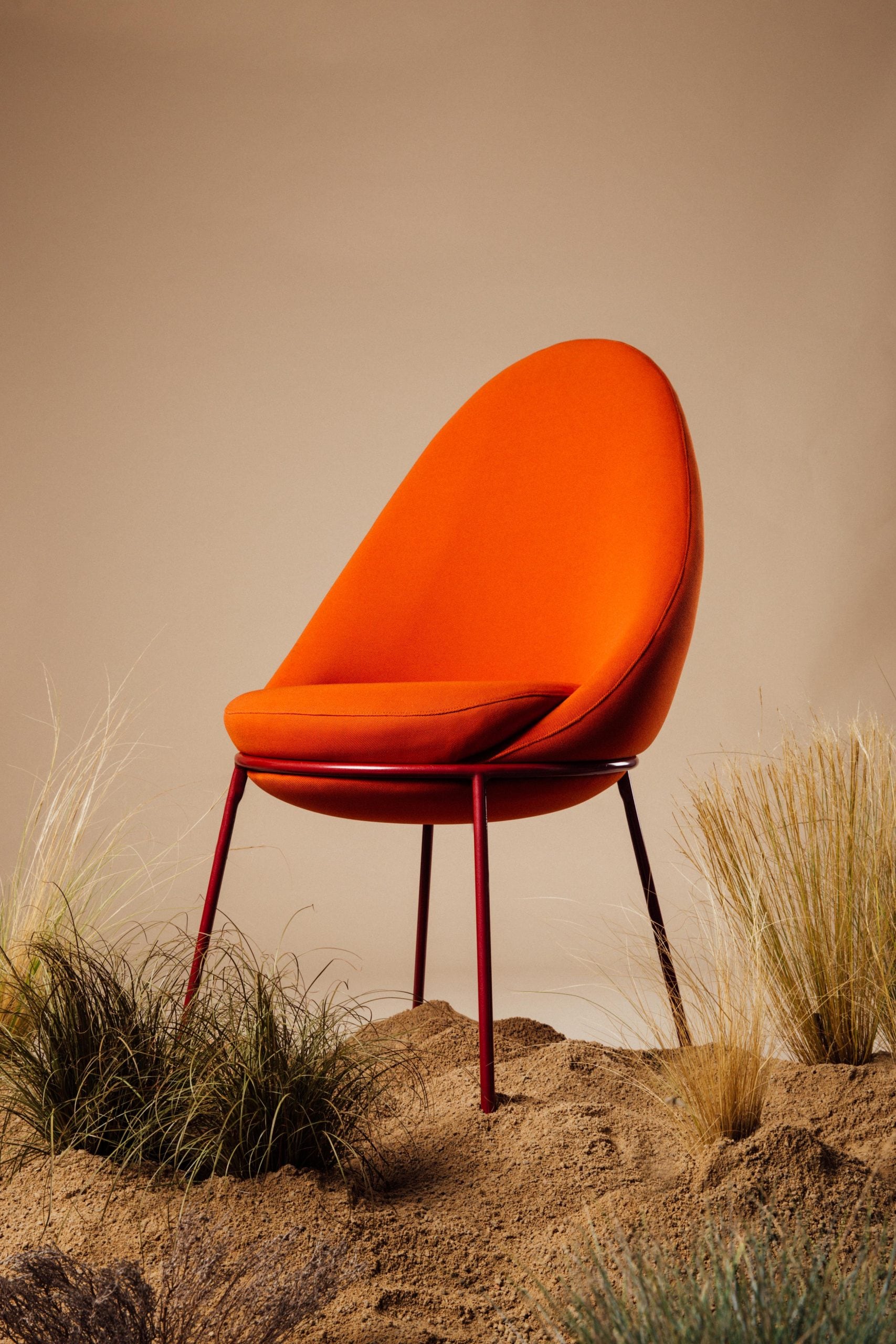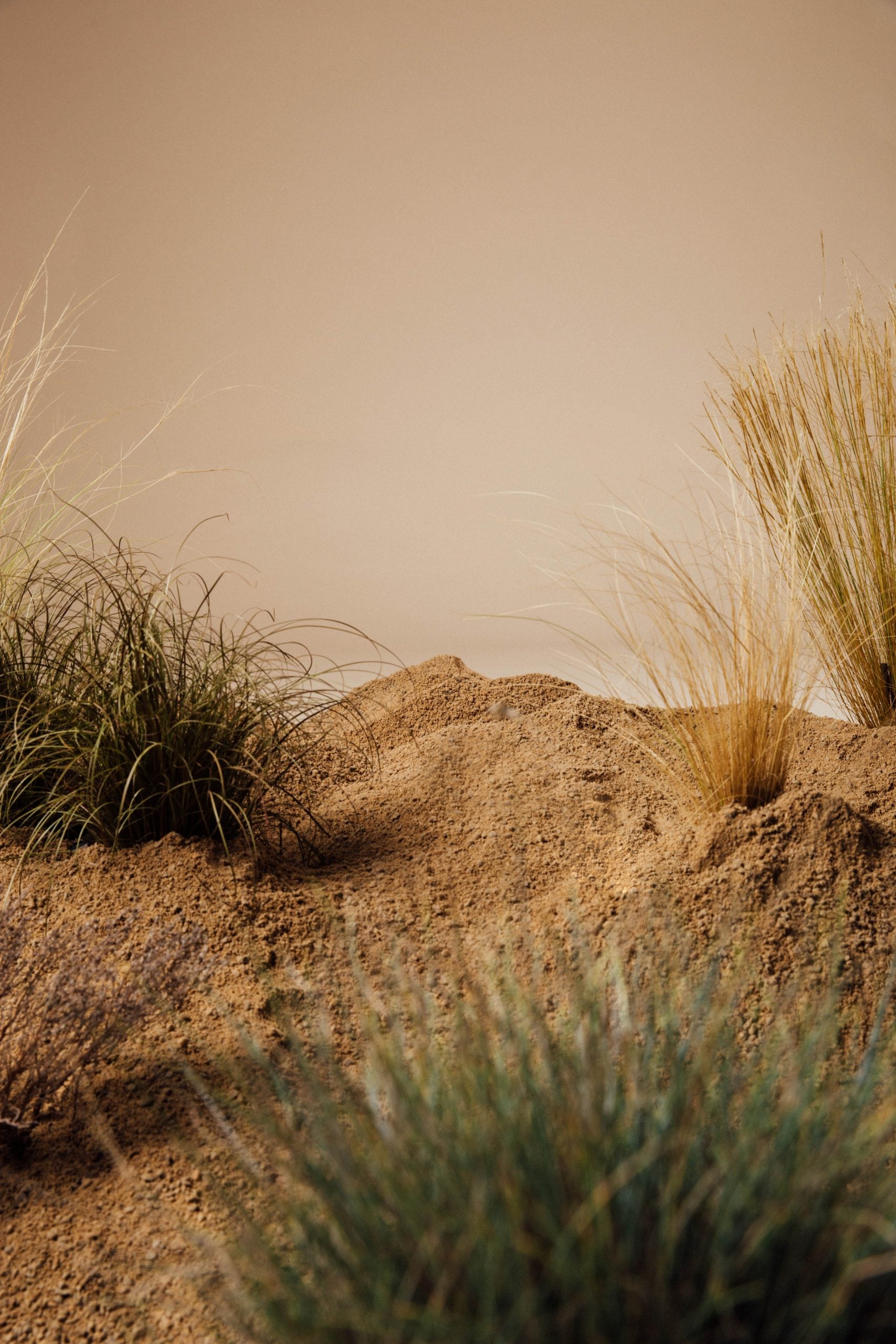 Sustainability is part of our creative process of production.
Since we started researching technical solutions to develop our products, we have paid special attention to the raw materials we use during the manufacturing process, in order to determine the lowest amount of waste and control the emissions to improve the environment.
Thanks to our company philosophy "Made locally", all of our suppliers are located very close to us less than 60km from our facilities. It is a way to ensure the least possible pollution during each of our manufacturing processes and to take care of promoting the artisanal value throughout our entire production chain.
The Quality and Environmental Policy is defined as follows:
1. The customer is the most important aspect, and all our efforts should be directed towards meeting their requirements.
2. Our customers deserve proper and efficient treatment, so we will strive to assist them in the best possible way, seeking their satisfaction whenever possible.
3. Our customers expect a quality product, so we must avoid delivering products that do not meet the spectations.
4. Timely delivery is as important requirement as product quality.
5. All Missana employees should consider quality as a sign of respect towards our customers, both internal and external. Each person should commit, to the best of their abilities, to continuous improvement.
6. All company activities should be carried out within an environmental protection framework, promotion environmental conservation in the areas where our activities take place, and preventing pollution.
7. Legal, regulatory, and other applicable quality and environmental requirements subscribed to by the company must be met and complied with.
8. Natural resources, raw materials, and energy should be used efficiently.
What should I do with my piece of furniture when it reaches
the end of its life?
The first thing to consider is whether it can be given a second life, such as donating it to a non-profit organization or to someone
in need. 
If you want to throw it away, you can contact your local town hall to inquire about furniture collection services, including where and when they provide this service and any associated costs.
 Alternatively, you can take it to the nearest recycling center where they will ensure it is recycled in the most efficient way possible.
 It is crucial not to abandon furniture in random places. Let's avoid turning it into waste.