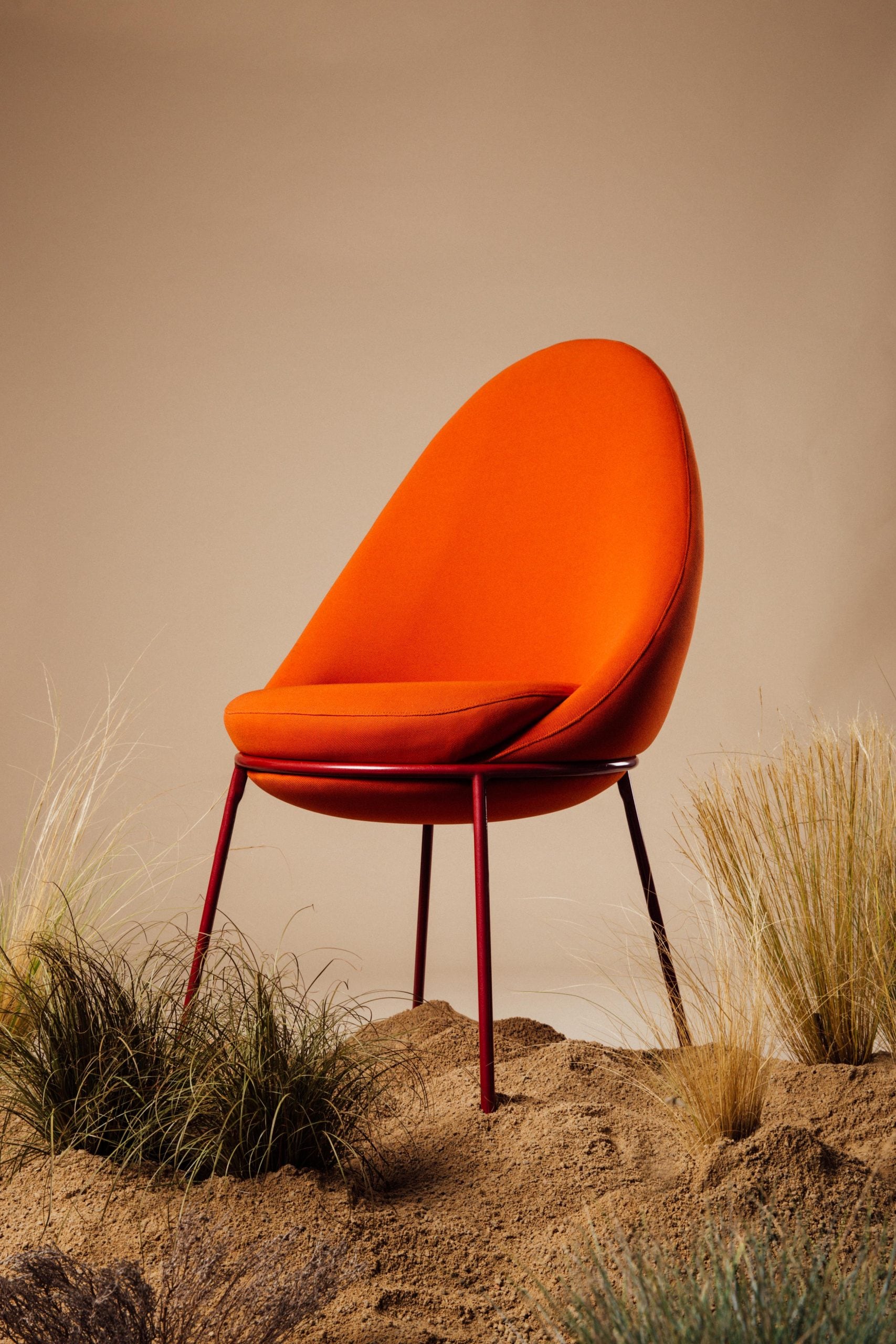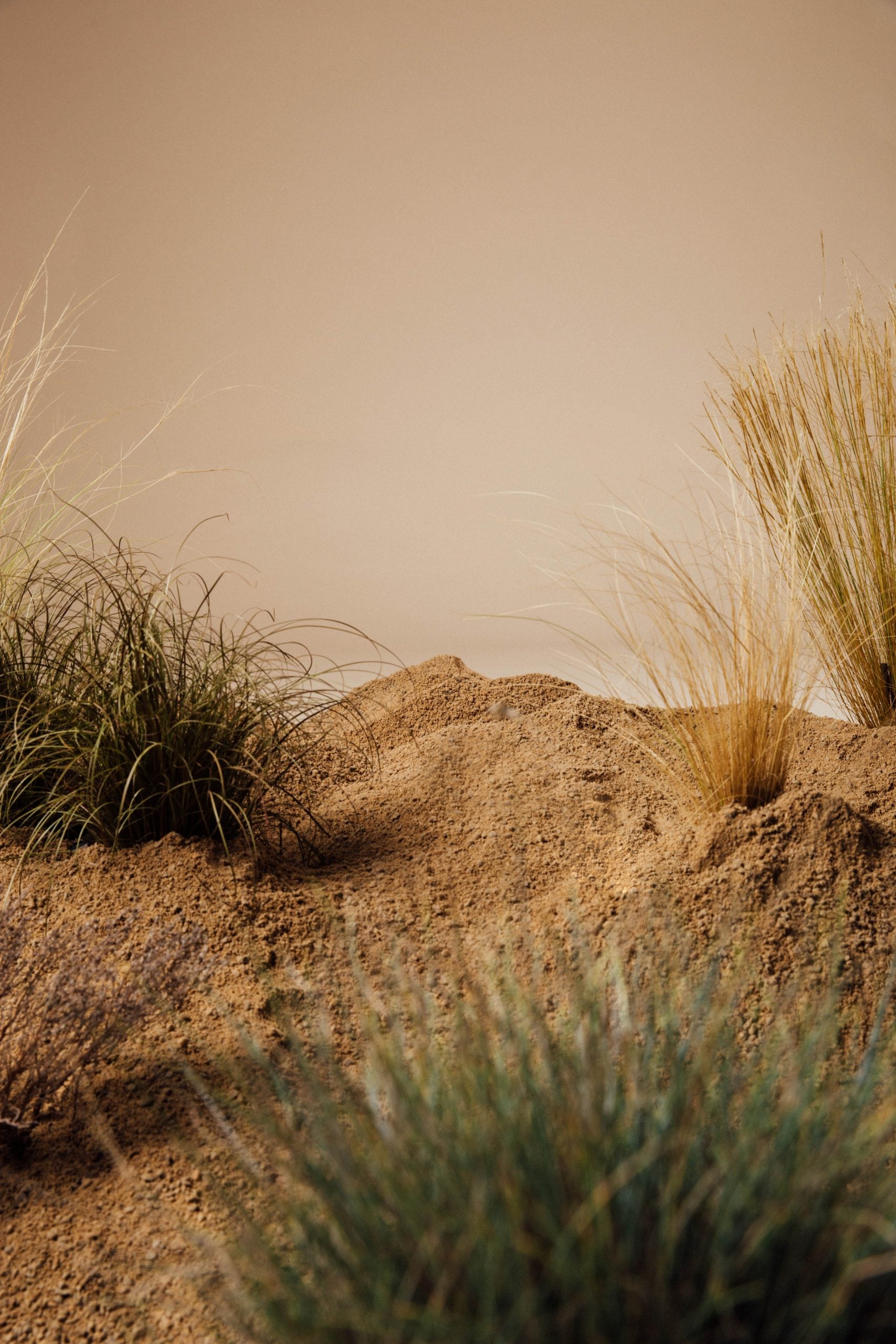 Sustainability is part of our creative process of production.
Since we started researching technical solutions to develop our products, we have paid special attention to the raw materials we use during the manufacturing process, in order to determine the lowest amount of waste and control the emissions to improve the environment.
Thanks to our company philosophy "Made locally", all of our suppliers are located very close to us less than 60km from our facilities. It is a way to ensure the least possible pollution during each of our manufacturing processes and to take care of promoting the artisanal value throughout our entire production chain.