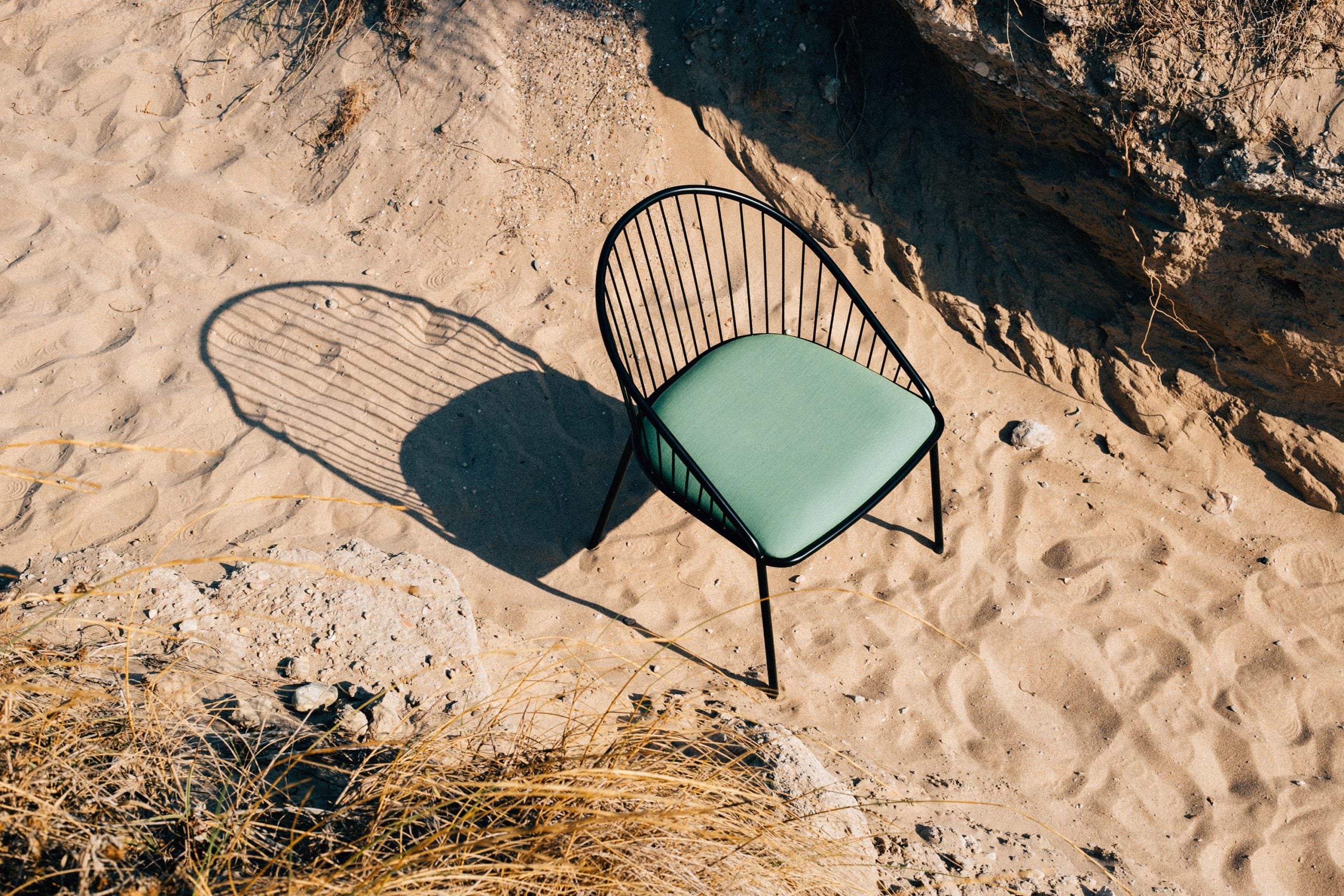 We were born in a land through which the sun of the Mediterranean flows while being connected by the sea and surrounded by nature. Our roots define this essence. 
We are upholsterer masters whose task is to produce and offer design and comfort. Our products are the result of using an artisanal process that we have been improving for more than 25 years.
We are committed to providing our clients with more than just design. We love spreading enthusiasm and well-being via our items with the desire to multiply rather than add. Our greatest wish is to turn winters into summers so that you feel comfortable and relaxed.