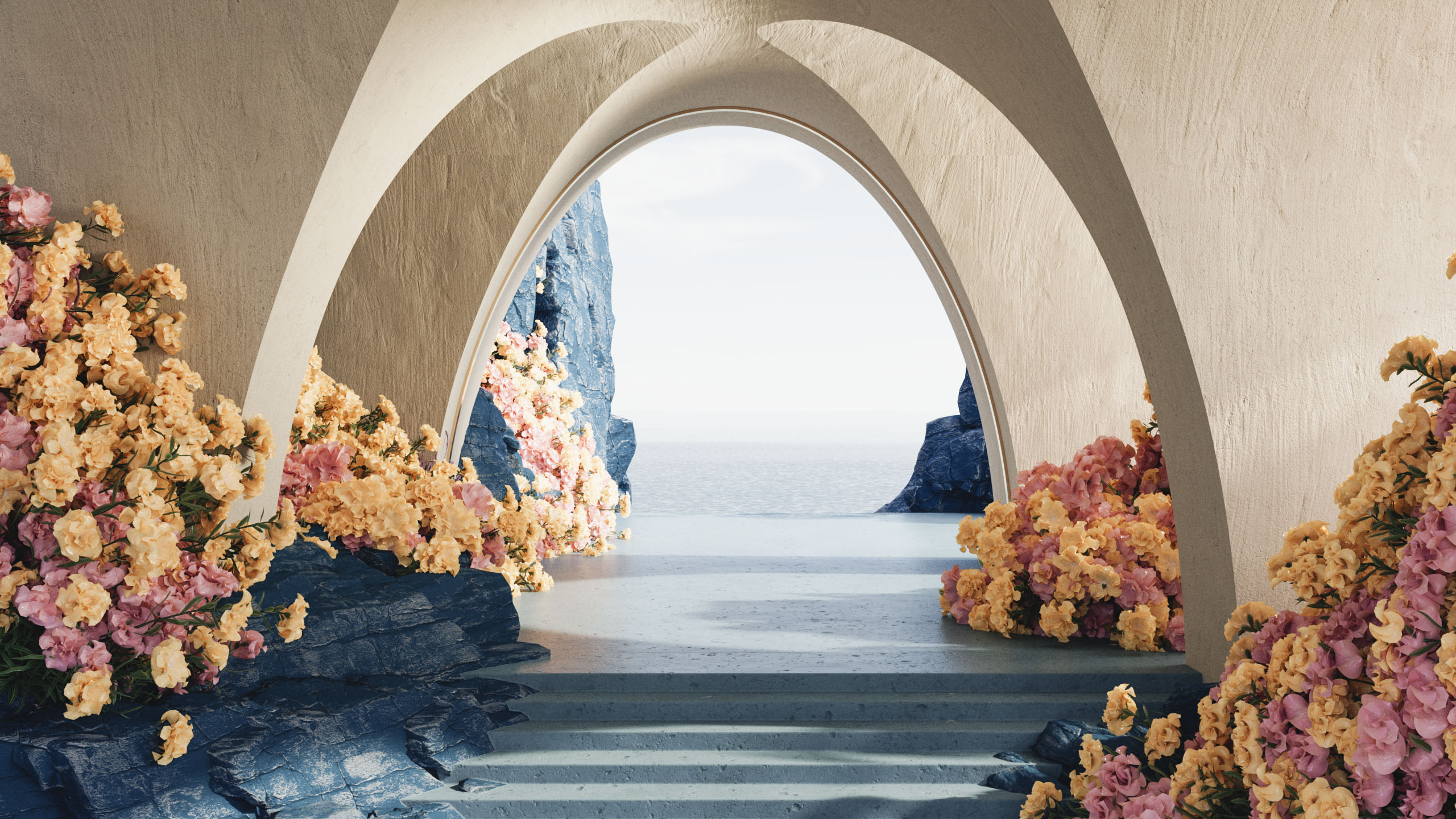 LAB 01 – Soon to be revealed.

DESIGNED BY ALEXIS CHRISTODOULOU
Alexis Christodoulou (@teaaalexis), a genre defining 3D artist and designer, has spent the last 10 years building a collection of works focusing on imaginary architecture.
In 2019, he formed Alexis Christodoulou Studio in Cape Town, South Africa, to facilitate the various design projects that have come from commercial and personal concepts. The multidisciplinary studio has quickly grown, focusing on 3D illustrations and animation and exploring the world of furniture and object design.
General enquires:
missana@missana.es