Alce is a collection of avant-garde and austere armchair and sofa with a spotless aesthetics owes its profound personality. Alce is a minimal collection due to the simplicity of its lines and rounded shapes that make it so unique. Its exclusive legs in the shape of an antler are what has given the idea for the name to the product.
Iron structure and MDF board.
Foam CMHR (high resilience and flame retardant) for all our cushion filling systems.
Painted or chromed legs.
Small ottoman
Width: 85 / Depth: 60 / Height: 45
Big ottoman
Width: 85 / Depth: 85 / Height: 45
The measurements are given in centimeters and they are approximate.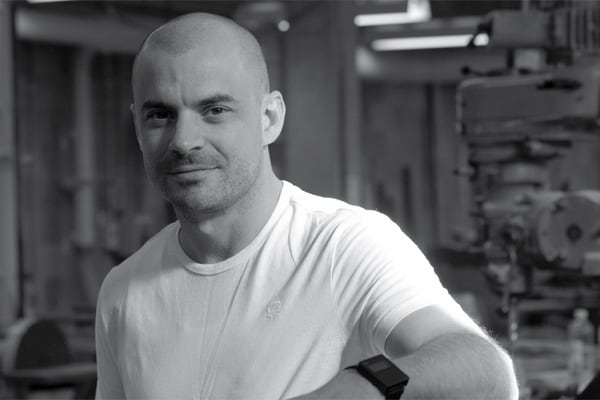 Chris Hardy P/L is an Australian company headed up by Principal Christopher Hardy.