Gobi is not only a sofa but also a lifestyle. Its elegance is so exquisite that it is the best sofa for thoughtful people.
Pine wood structure reinforced with tablex and board of particles.
Foam CMHR (high resilience and flame retardant) is used for the seats. Back cushions stuffed with 50% goose feathers and 50% polyester fibre.
Beech tree wood frame.
Armchair
Width: 105 / Depth: 102 / Height: 85
2 seaters sofa
Width: 166 / Depth: 102 / Height: 85
3 seaters sofa
Width: 200 / Depth: 102 / Height: 85
Maxi Sofa
Width: 224 / Depth: 102 / Height: 85
Chaise Longue
Width: 83 / Depth: 162 / Height: 85
The measurements are given in centimeters and they are approximate.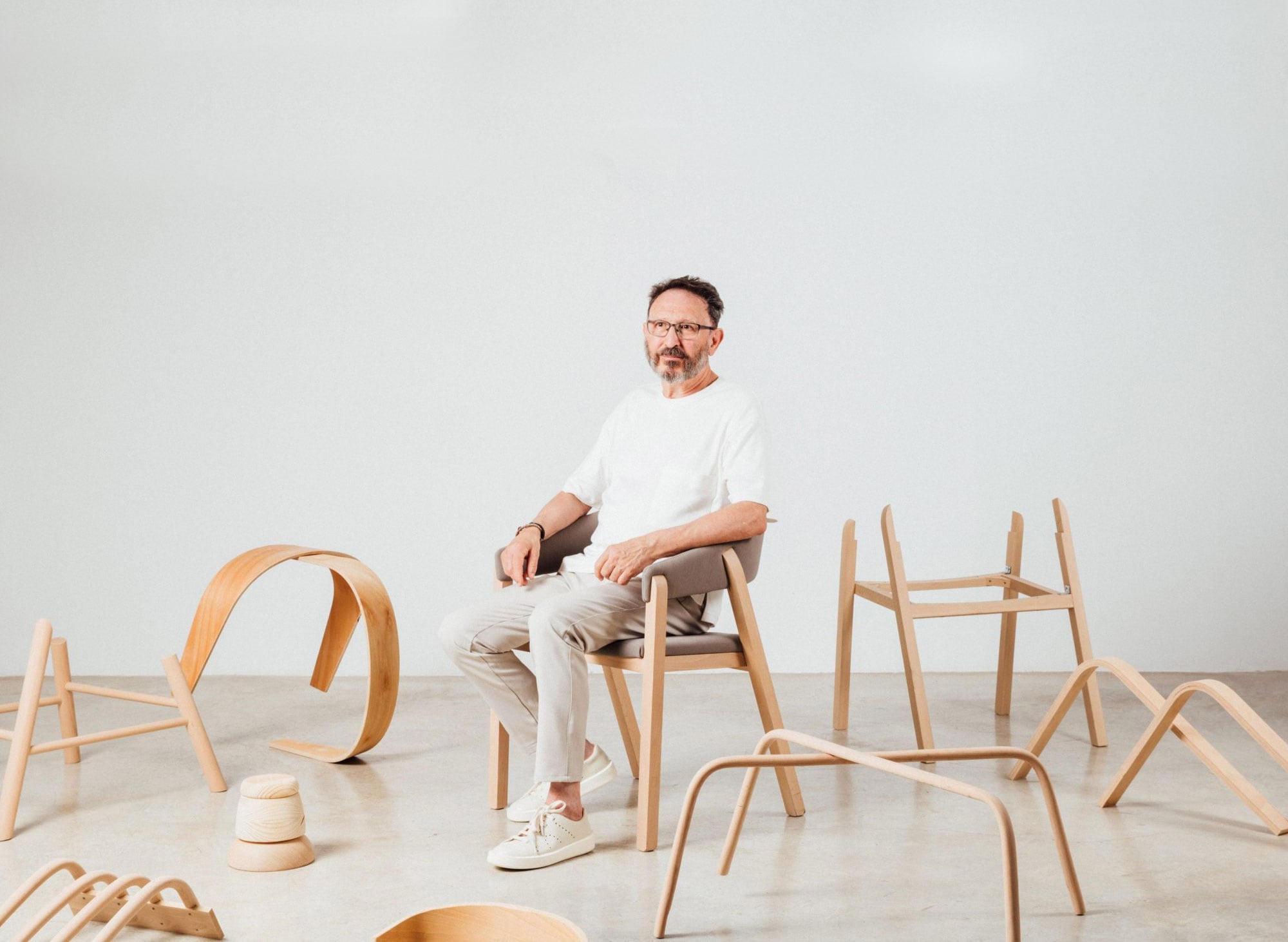 Pepe is without a doubt the soul of MISSANA and also one of its founders. His designs reflect all the light, the optimism and the cutting-edge his region releases.