Nest Bar Stool without backrest
Nest is a collection with a great versatility of elements in order to create a huge variety of compositions. One of its major features is characterized by its circular shape, to become a benchmark for a demanding audience. 
Nest Bar Stool without backrest
Iron structure and MDF board.
Foam CMHR (high resilience and flame retardant) for all our cushion filling systems.
Painted or chromed legs.
Width: 48 / Depth: 55 / Height: 74
The measurements are given in centimeters and they are approximate.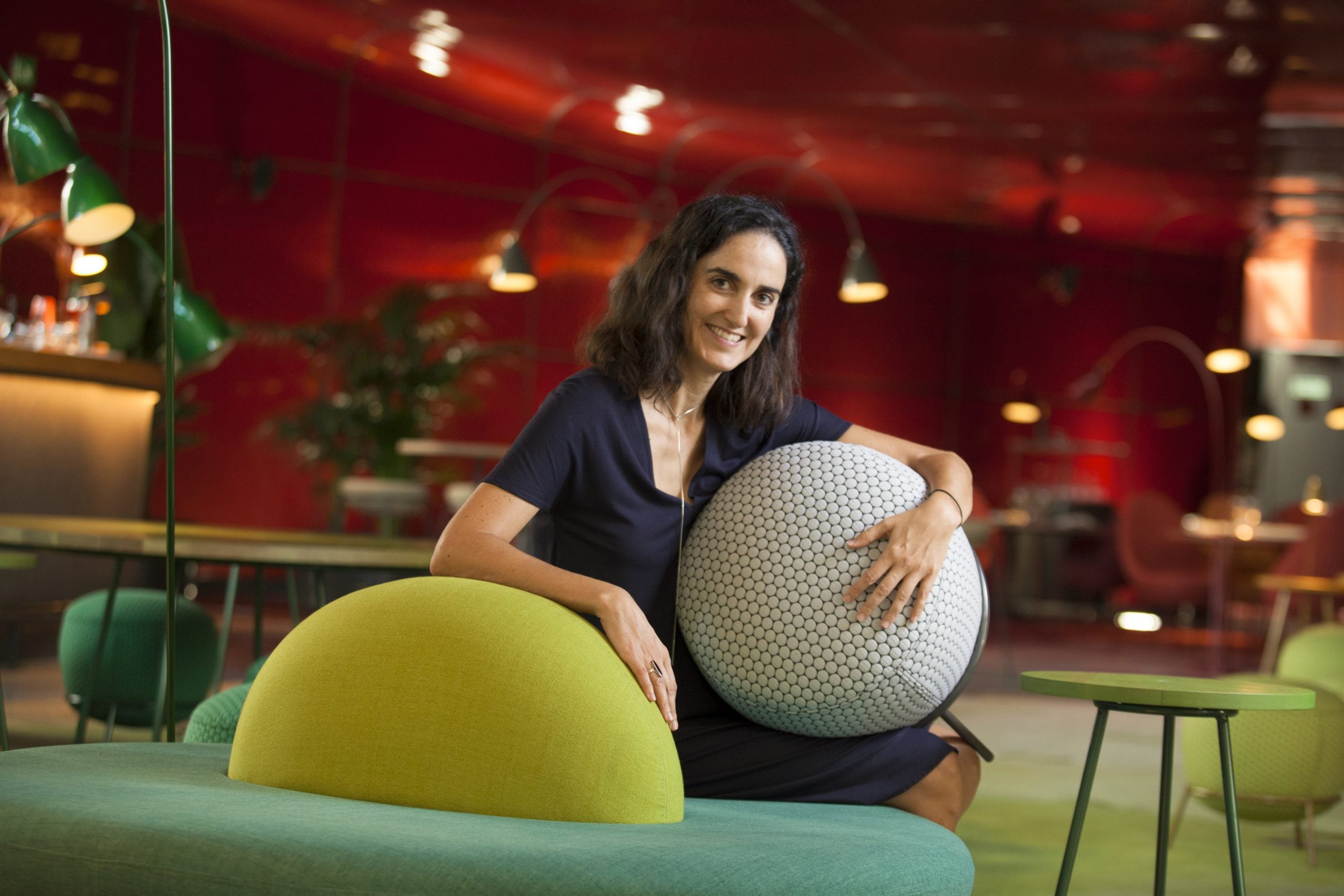 Paula Rosales is a founding member of the architectural & design studio more&co (2010), and previously of the MOREMAS studio (New York 2002-2010) with Kenneth Kim.