Nest Bar Stool without backrest
Nest is a collection with a great versatility of elements in order to create a huge variety of compositions. One of its major features is characterized by its circular shape, to become a benchmark for a demanding audience. 
Nest Bar Stool without backrest
Lacquered iron and medium density fibre board structure.
The legs are painted or chromed.
Foam CMHR (high resilience and flame retardant) is used for the seats.
Width: 48 / Depth: 55 / Height: 74
The measurements are given in centimeters and they are approximate.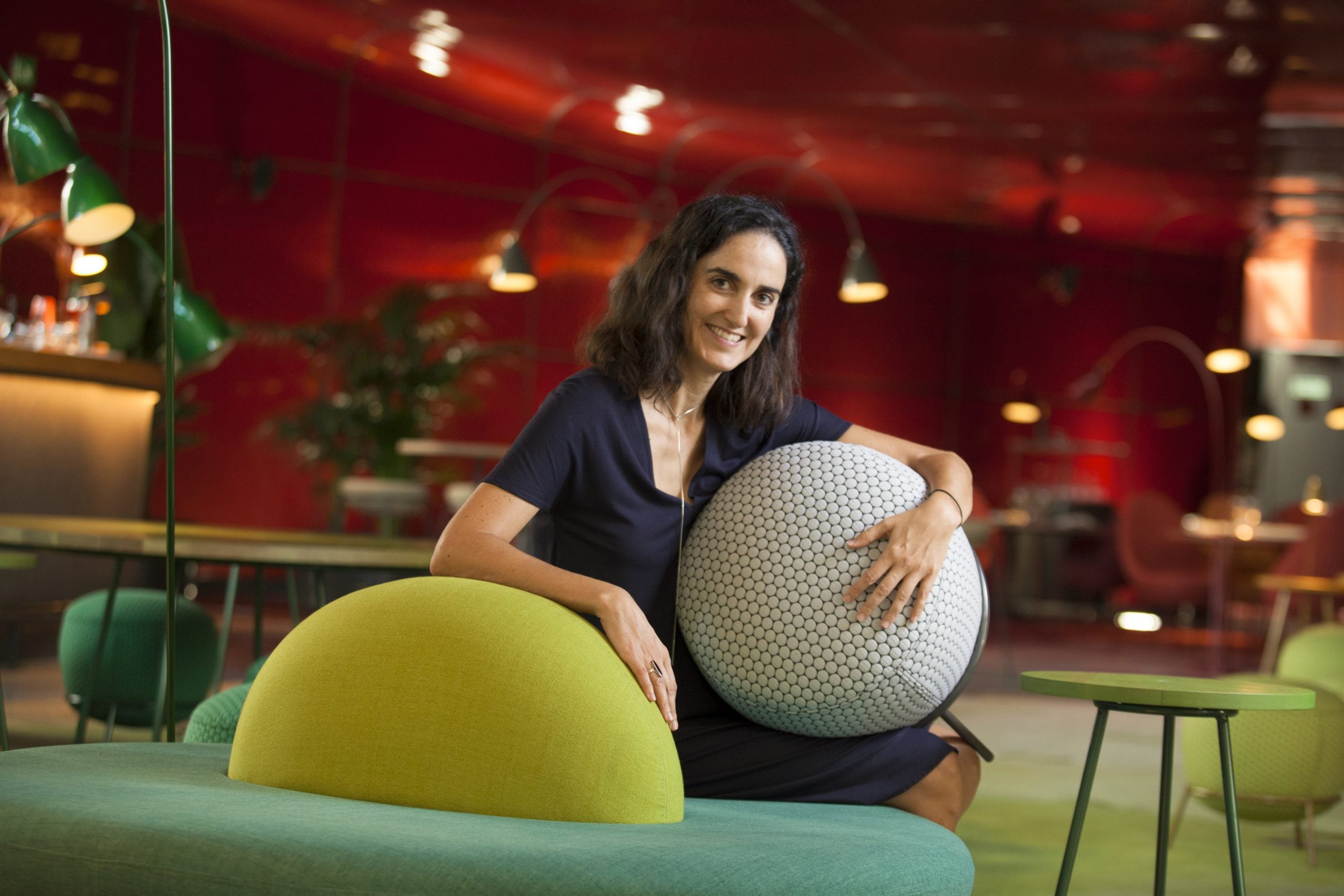 Paula Rosales is a founding member of the architectural & design studio more&co (2010), and previously of the MOREMAS studio (New York 2002-2010) with Kenneth Kim.