Swan is a collection made up of an armchair and a sofa inspired by the beauty and elegance of a swan. The arms of these items show an open-angle simulating the long slender open wings of a swan. This single feature gives lightness to this collection making it a perfect choice for both contract and residential areas.
Iron and fibre MDF structure.
Foam CMHR (high resilience and flame retardant) for all our cushion filling systems.
Backrest cushions stuffed with 50% goose feathers and 50% polyester fibre.
Wooden lacquered legs or metal legs painted in Ral colour.
Width: 104 / Depth: 93 / Height: 92 / Seat height: 42
The measurements are given in centimeters and they are approximate.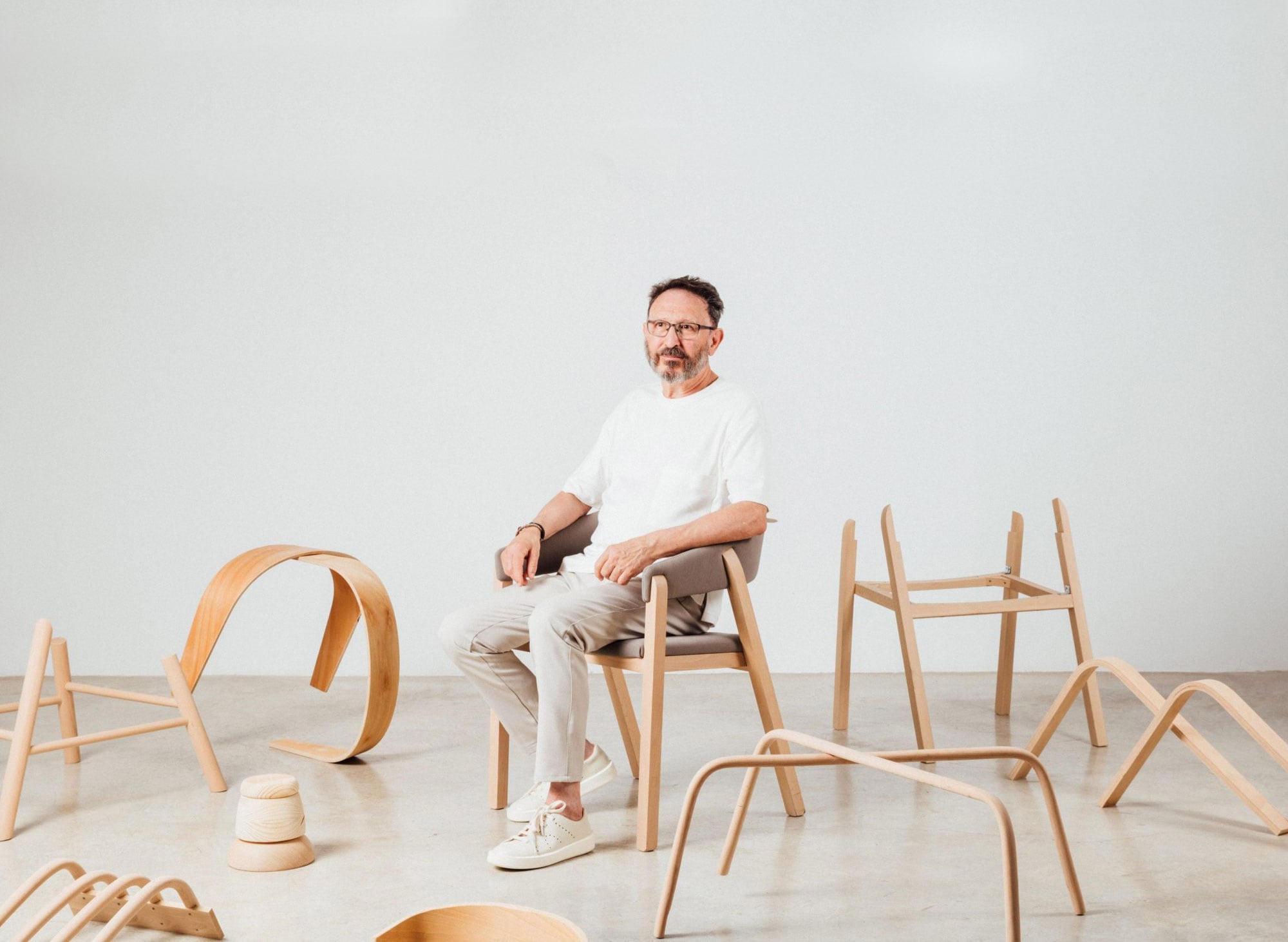 Pepe is without a doubt the soul of MISSANA and also one of its founders. His designs reflect all the light, the optimism and the cutting-edge his region releases.