Twin moon is a collection inspired by the twin moon astronomical curiosity. Twin Moon offers an armchair and a sofa taking the curved shape of the moon. The  sofa has  two detached backs and its seat  evokes the optical illusion of overlapping the two moons.
Pine wood, plywood and tablex structure.
Foam CMHR (high resilience and flame retardant) for all our cushion filling systems.
Lacquered beech wood legs.
Width: 103 / Depth: 95 / Height: 83 / Seat: 40
All measurements are approximate and in cm.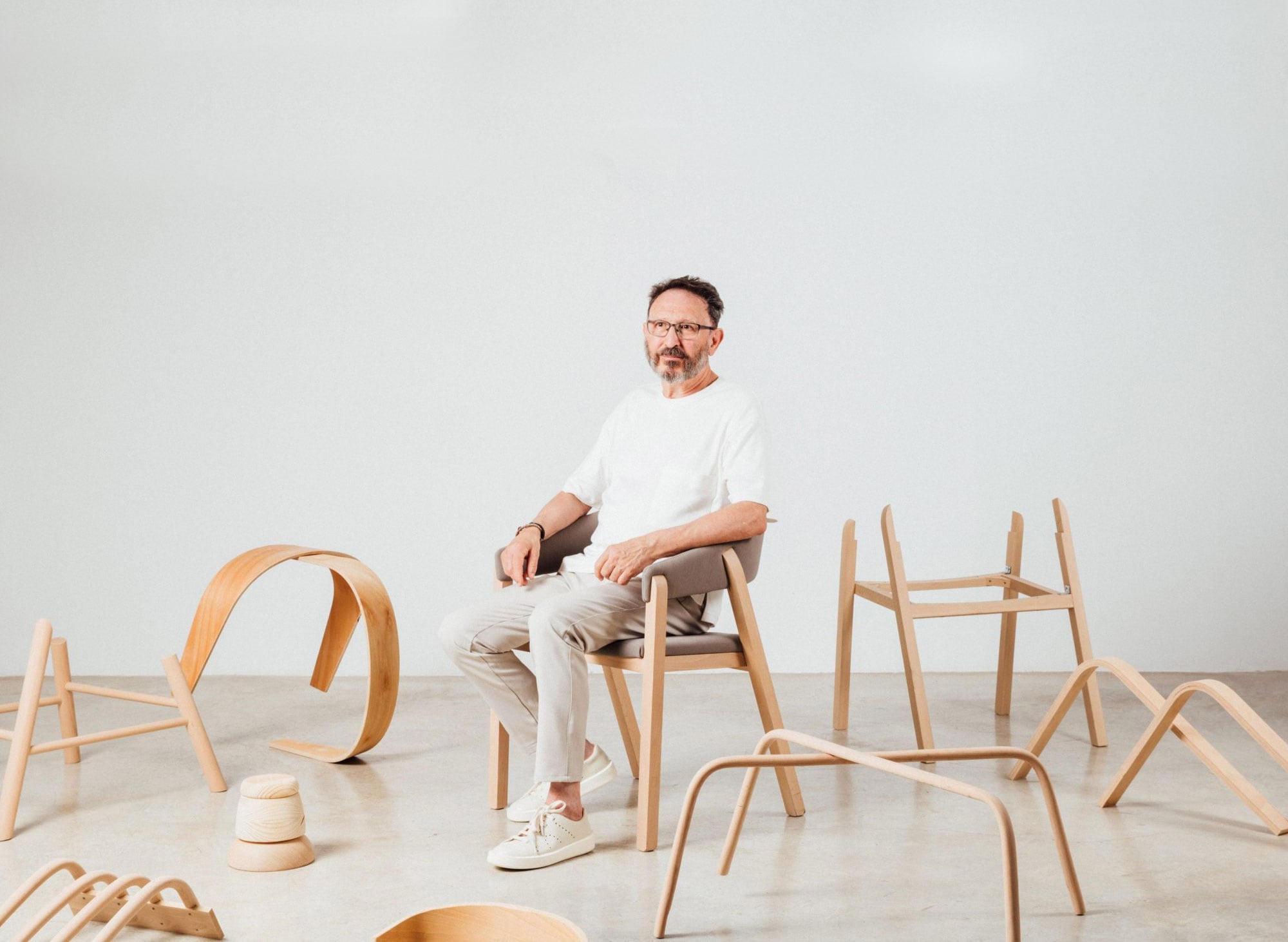 Pepe is without a doubt the soul of MISSANA and also one of its founders. His designs reflect all the light, the optimism and the cutting-edge his region releases.