Worm is an amusing bench that can evolve and change according to the needs of each space. This is the first modular system of Missana, a functional bench suitable for any room and atmosphere. The Worm bench is made of just three modules: the end module, the straight module and the curved module 22,5º. 
Estructura de tablero contrachapado con tablex.
Para todos los interiores utilizamos espuma CMHR (alta resilencia e ignífugas).
Patas de la estructura de hierro pintadas en color RAL.
Módulo Terminal
Ancho: 65 / Fondo: 65 / Alto: 50
Módulo Recto
Ancho: 50 / Fondo: 65 / Alto: 50
Módulo Angular 22,5º
Ancho: 52 / Fondo: 65 / Alto: 50
Las medidas están en centímetros y son aproximadas.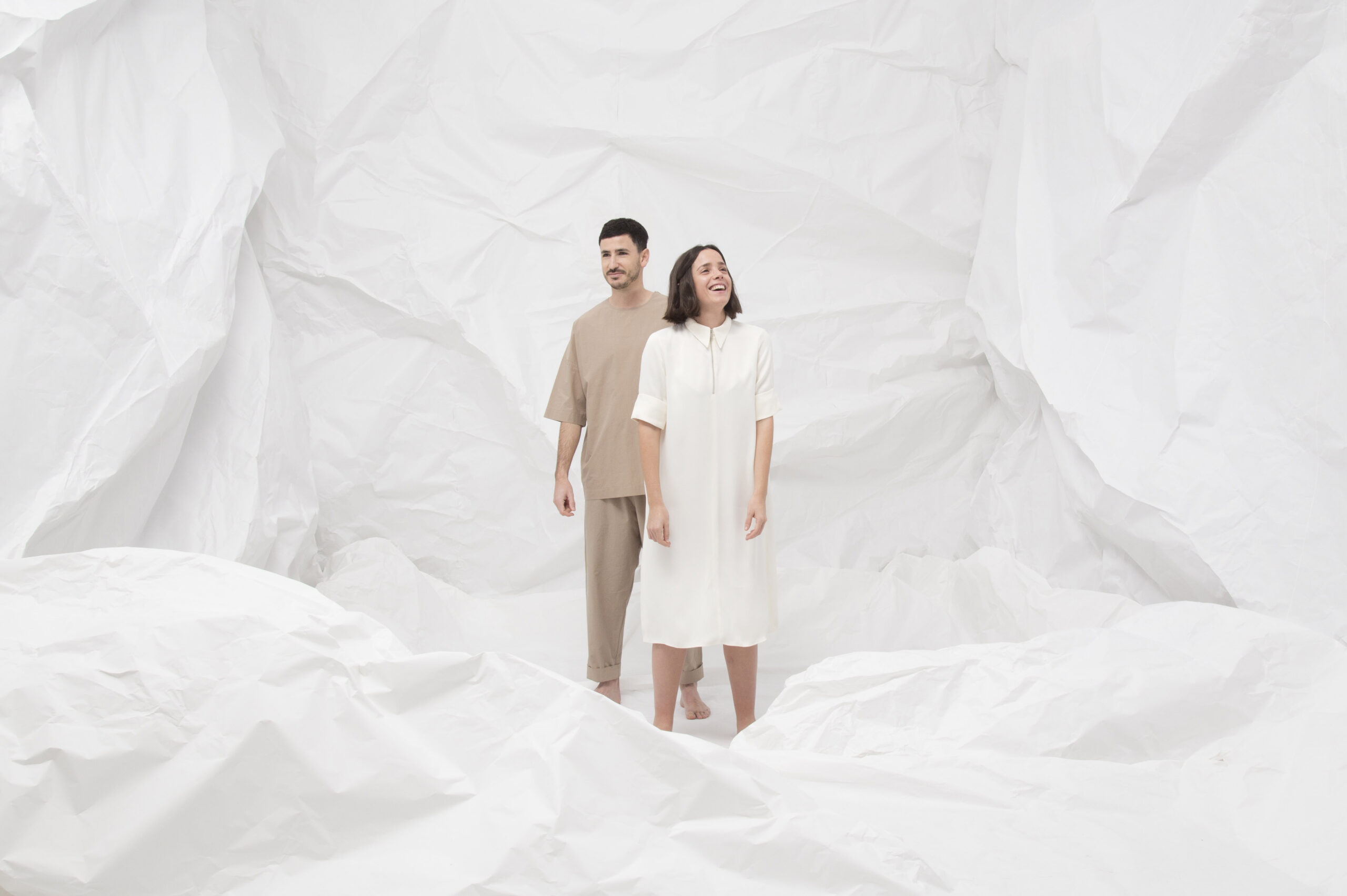 Clap is a creative studio focused on the design of experiences through interiors, products and artistic installations. The studio has developed projects in big cities like Hong Kong, Dammam in Saudi Arabia, Sao Paulo or Barcelona.