MISSANA is overjoyed to announce its participation at WORKSPACE design show in London.
Join us and discover a selection of our latest designs.
Get your guess invitation here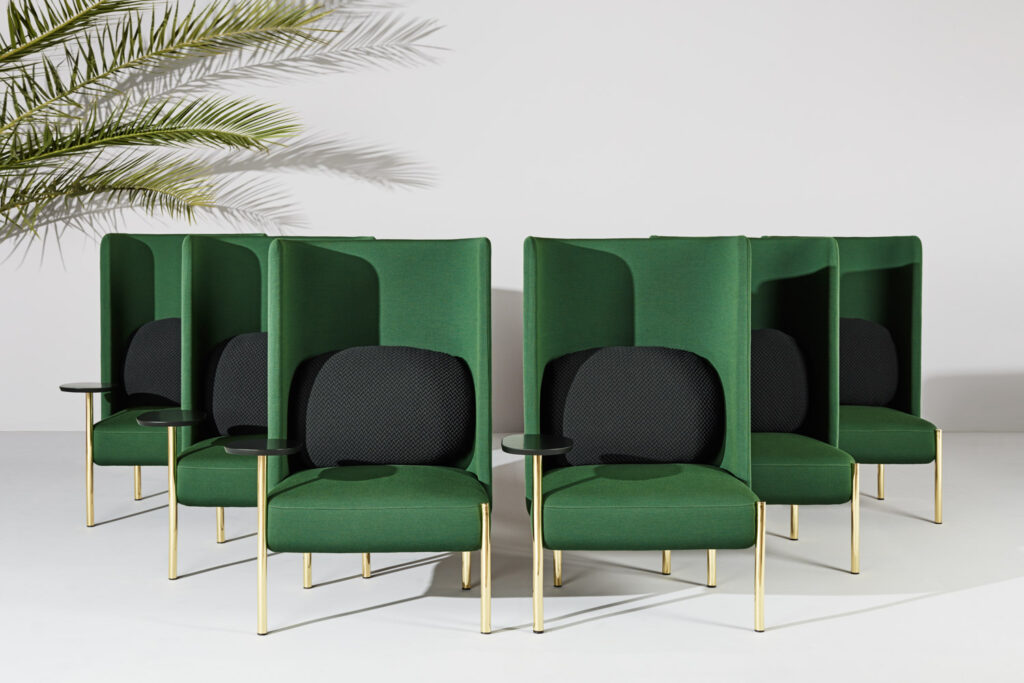 A WAY TO MAKE EUROPE
Missana has participated at Workspace Design Show London- 4/ 5 November 2021
We are aware that this action is co-financed with European Funds, and I undertake to indicate this whenever I have to make reference to it, to third parties or to the public itself. Due to the importance that I consider this type of aid has for our company, that is why I value positively the contribution of ERDF, the main Fund of the European cohesion policy, for what it means in terms of boosting our work and consequently the economic growth and job creation of the region in which I am located and of Spain as a whole".