MARC VENOT WITH QUETZAL AT LES ATELIERS DE PARIS
Marc Venot, designer of the Quetzal armchair for Missana, has been awarded at the awards of Les Ateliers de Paris.
www.ateliersdeparis.com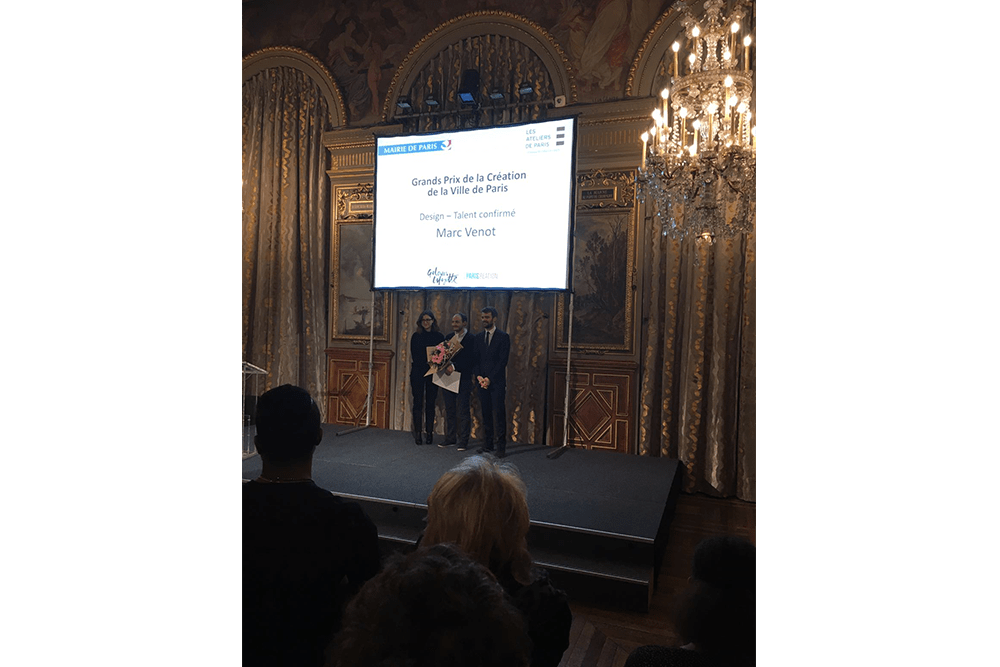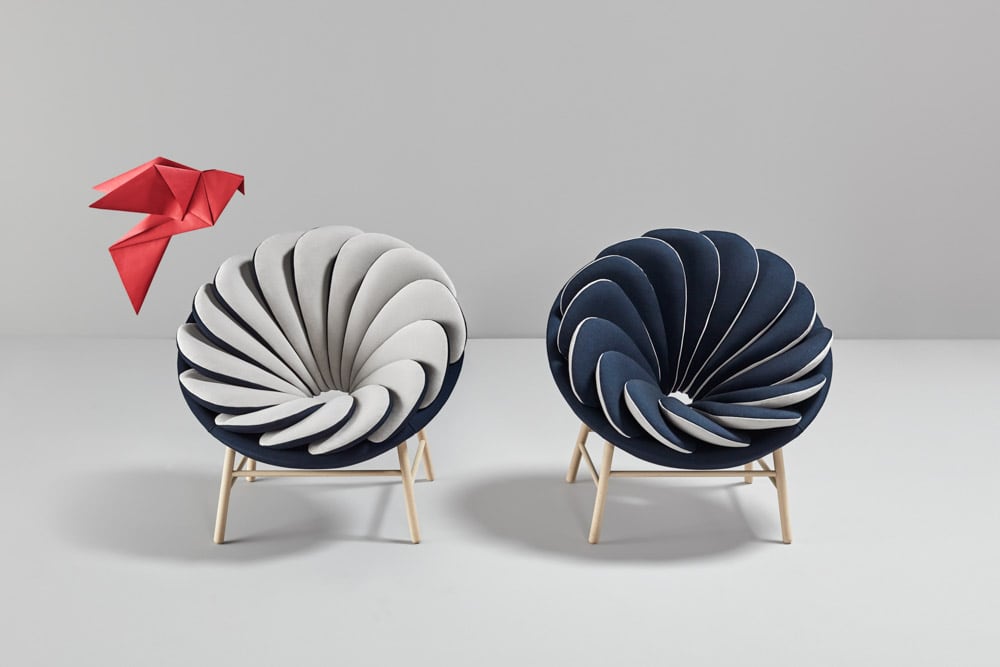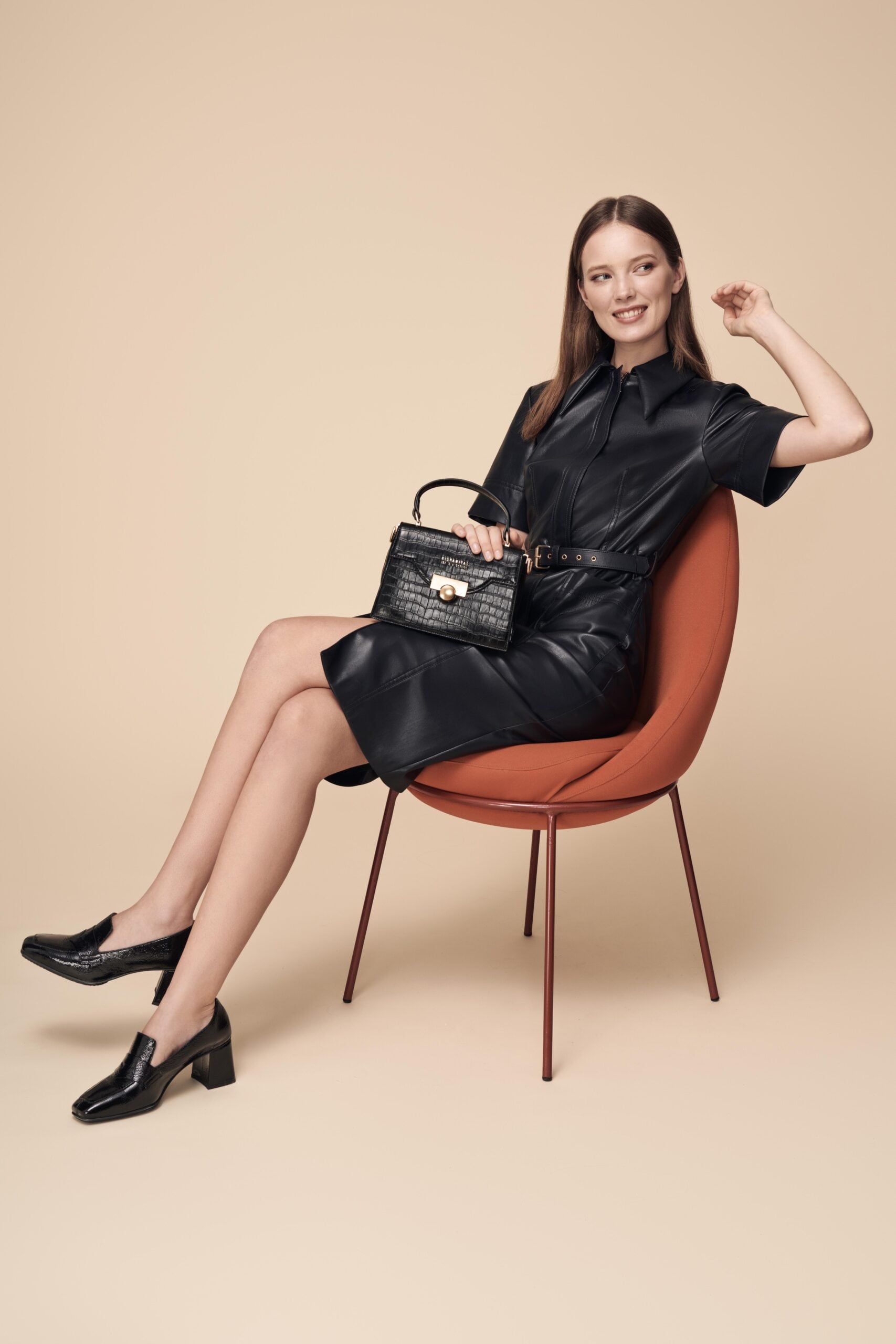 Our Oslo and Nest chair collection caught the eye of Hispanitas for their winter campaign.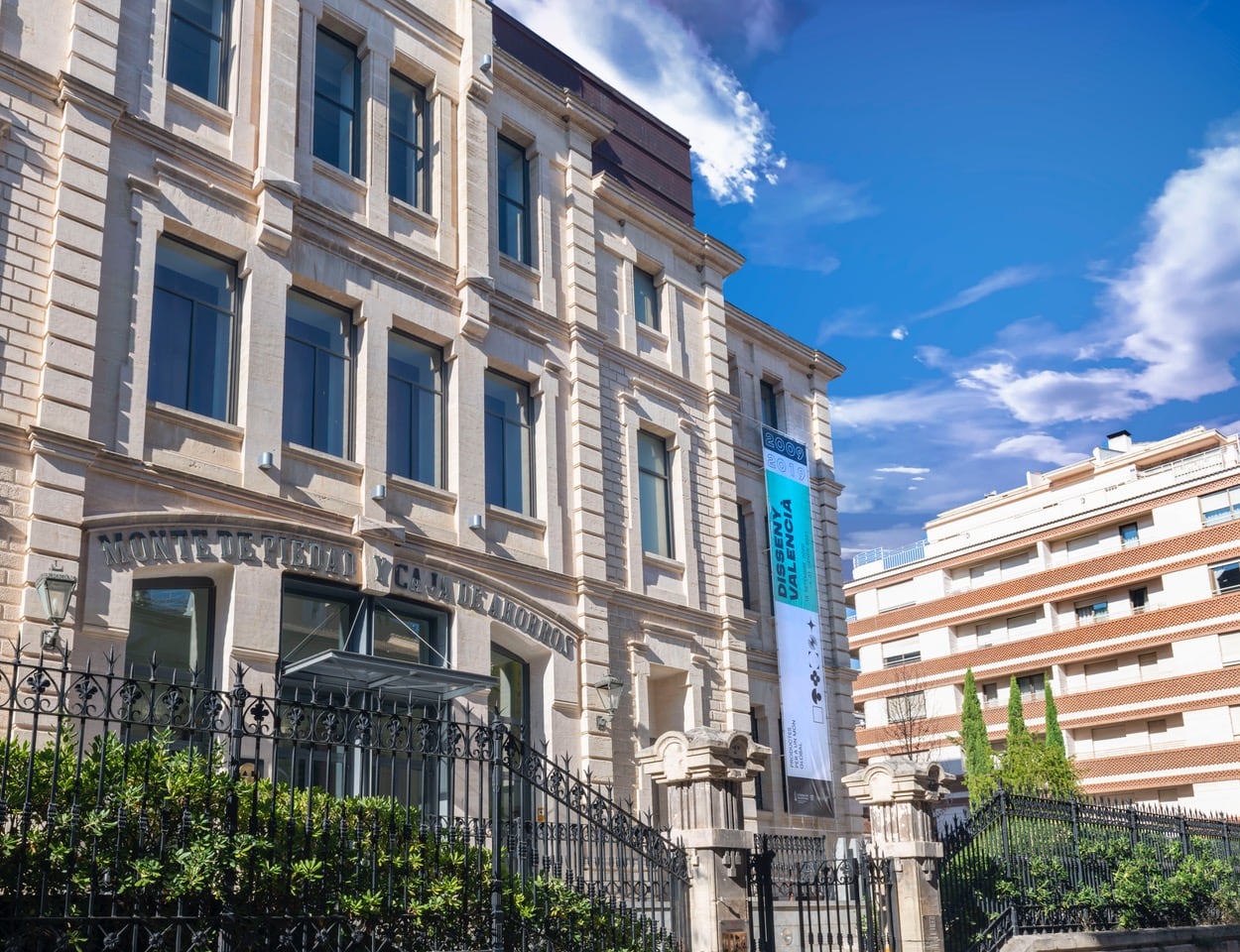 On Friday September 18, the exhibition «Valencian Design (2009-2019) was open at the museum IVAM in the city of Alcoi. "Products for a global world ", an exhibition curated by Professor Xavier Giner, a specialist in product design, which includes a selection of nearly...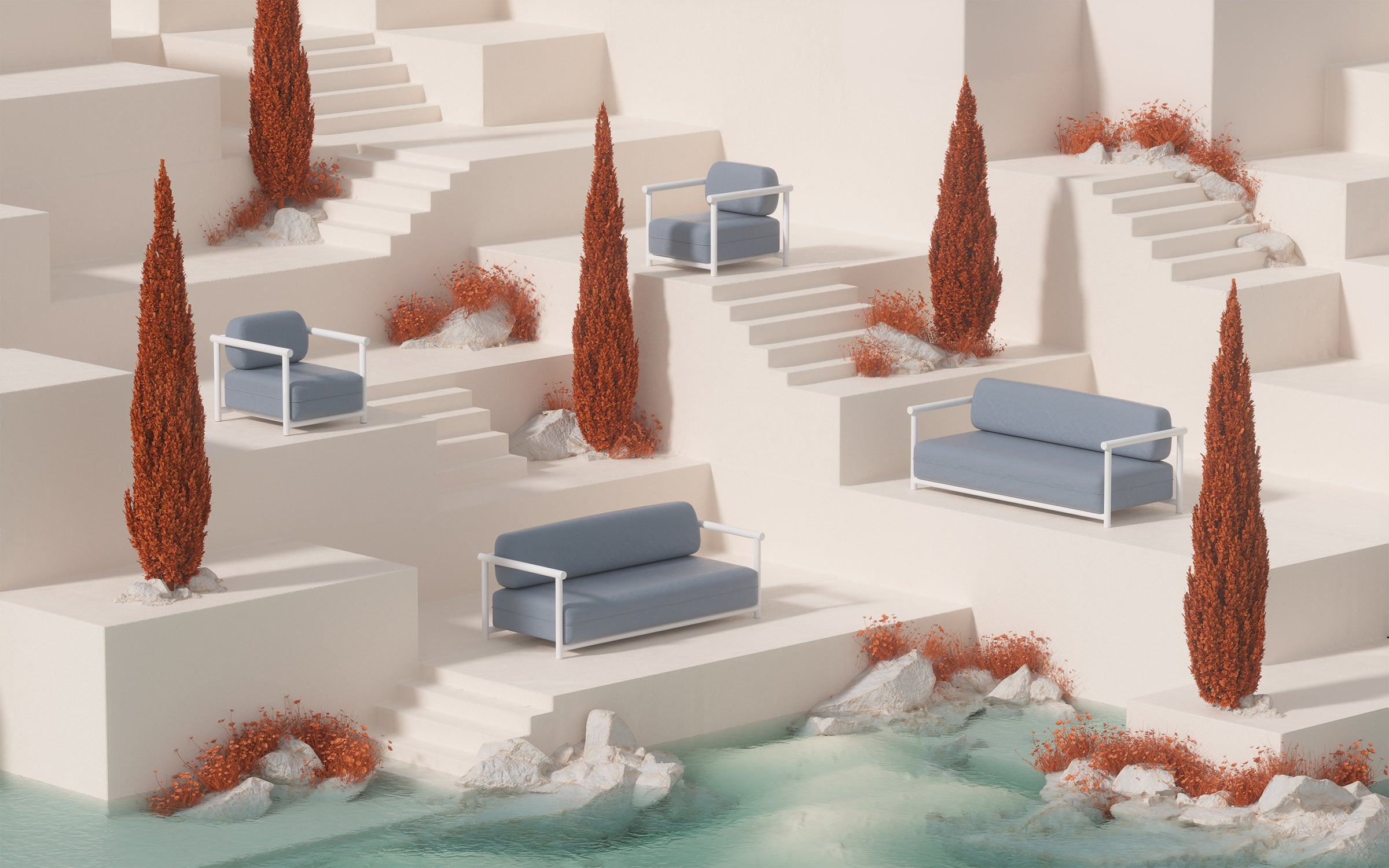 Bamboo is a very special collection opening MISSANA's door to the outdoor spaces. It is a collection made up of an armchair and a sofa suitable for both outdoor and indoor areas, its structure gives the name to the collection, emulating the stylized shapes of this...