MISSANA COLLABORATES WITH SEMANA MAGAZINE ON THE PRESENTATION OF THE MALAGA FILM FESTIVAL
Last 6th of April Semana magazine counted on our Simone sofa for the VIP area during the presentation of the 19th Edition of the Malaga´s Film Festival that was held in the Círculo de Bellas Artes of Madrid.. Some of the most recognisable faces of Spanish cinema such us Eduardo Noriega, Dani Rovira, José Corbacho, Carmen Machi, Álex García and the winner of the 2016 Goya Award to Best Main Actress for "Techo y Comida" Natalia de Molina among many others, as well as many other Spanish celebrities such us Carmen Lomana or the singer Lolita, they all enjoyed the cosiness of our Simone, an elegant sofa that attracted each and every person attending the event and was one of the the main features under the spotlight. Thanks Semana magazine for count on us!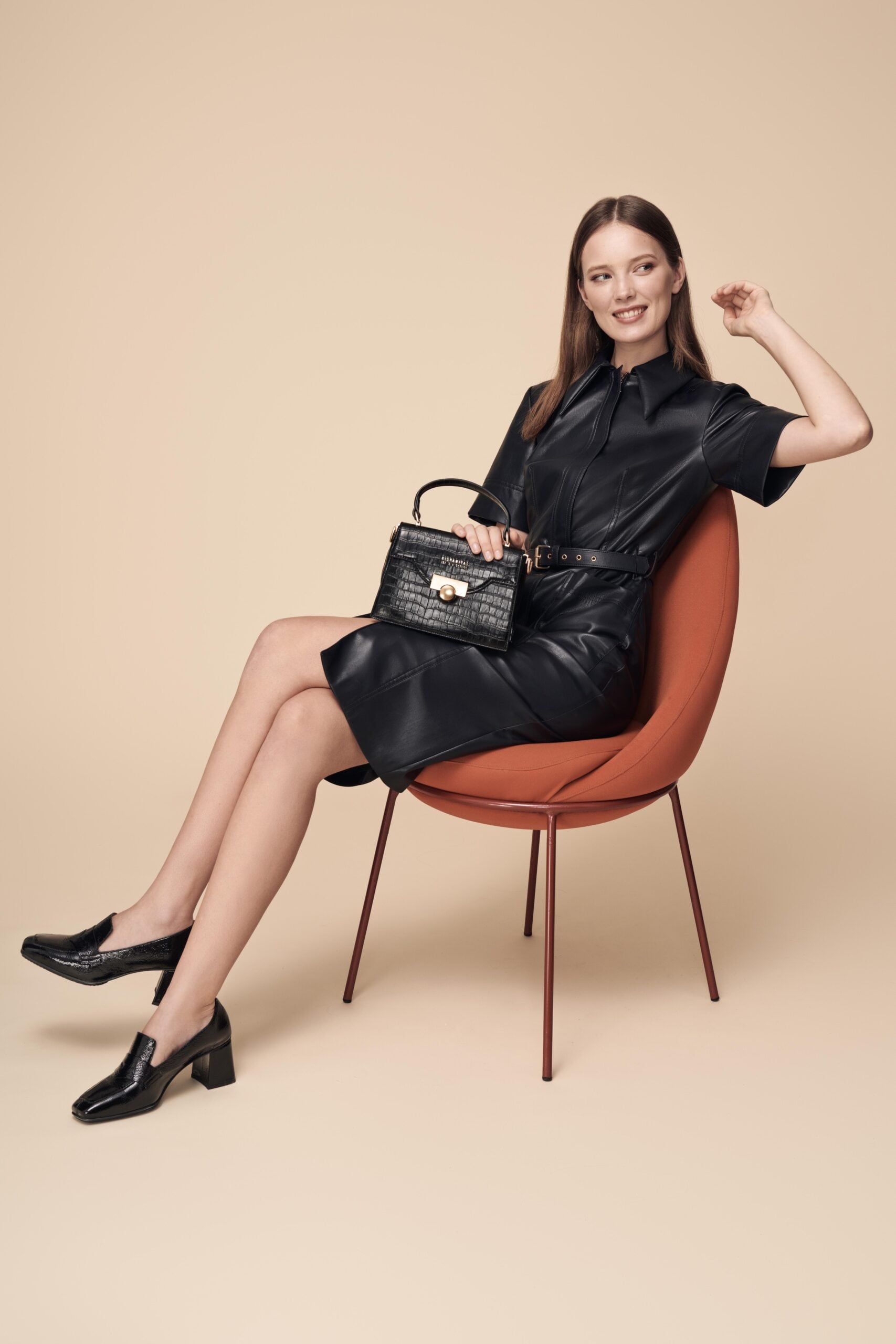 Our Oslo and Nest chair collection caught the eye of Hispanitas for their winter campaign.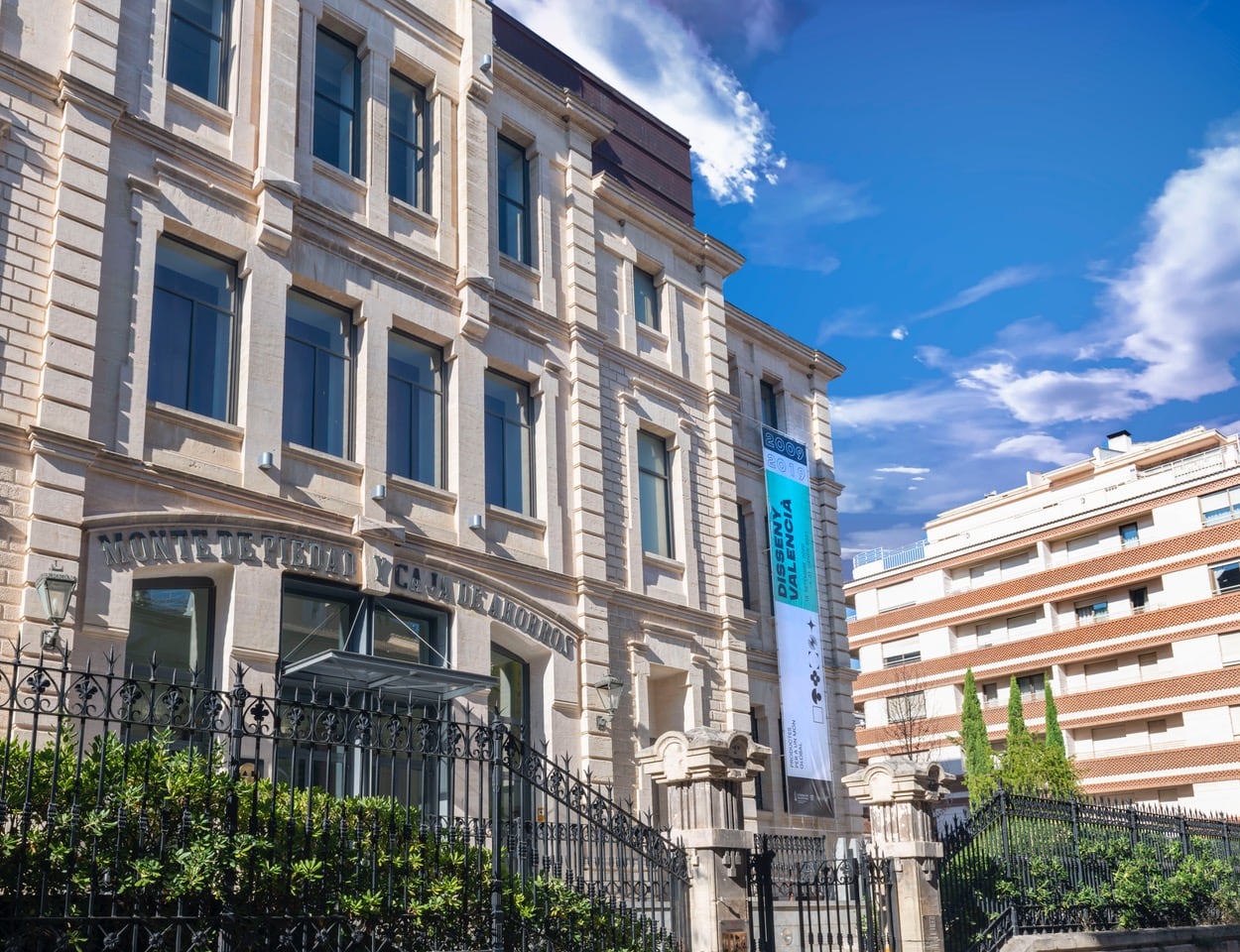 On Friday September 18, the exhibition «Valencian Design (2009-2019) was open at the museum IVAM in the city of Alcoi. "Products for a global world ", an exhibition curated by Professor Xavier Giner, a specialist in product design, which includes a selection of nearly...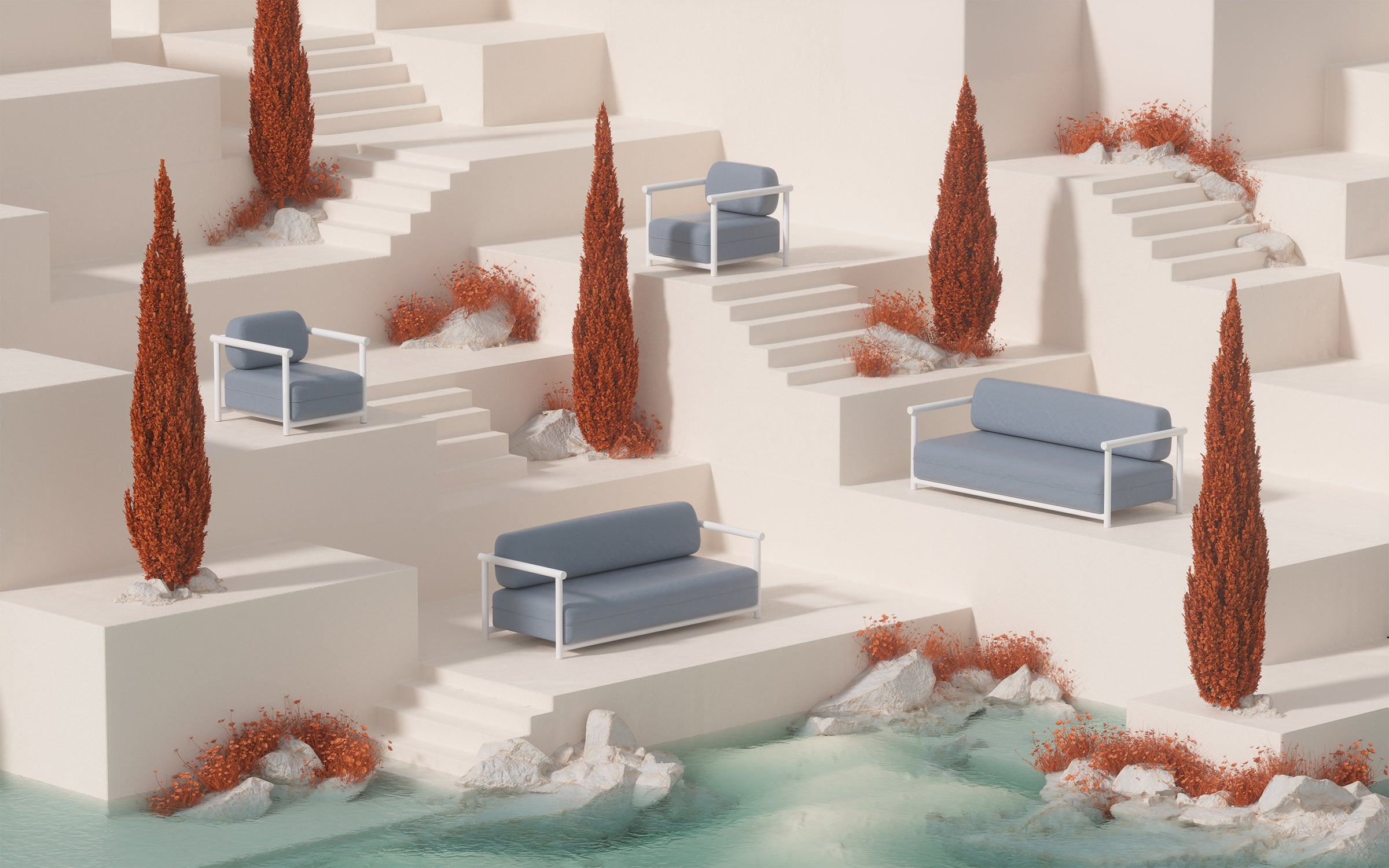 Bamboo is a very special collection opening MISSANA's door to the outdoor spaces. It is a collection made up of an armchair and a sofa suitable for both outdoor and indoor areas, its structure gives the name to the collection, emulating the stylized shapes of this...