Agora collection is inspired by the emblematic building of the Arts and Sciences Centre in Valencia Spain and besides it evokes the ancient Greek squares where all trades such as business, politics or culture were discussed. Agora has a special character giving the collection a warmth and coziness style.
Iron and beech wood structure.
Foam CMHR (high resilience and flame retardant) for all our cushion filling systems.
Backrest is 50% goose feather and 50% wadding.
Lacquered iron legs.
Width: 78 / Depth: 98 / Height: 94 / Seat height: 42
The measurements are given in centimeters and they are approximate.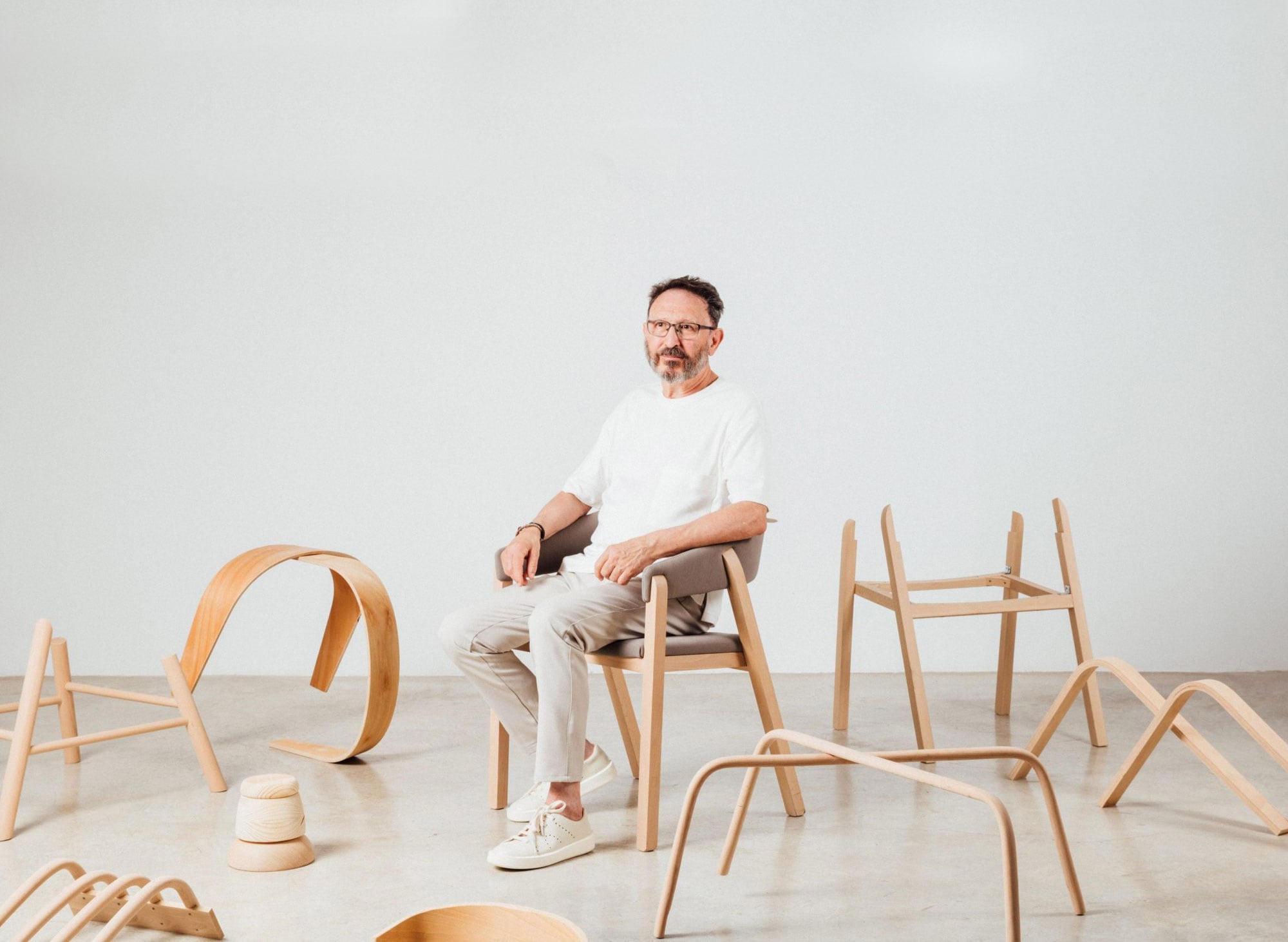 Pepe is without a doubt the soul of MISSANA and also one of its founders. His designs reflect all the light, the optimism and the cutting-edge his region releases.