Agora chair has a remarkable architectural wire backrest that brings a graphic and unique touch of elegance for any decorative areas. Vintage and modern lines have been exquisitely combined together to offer a contemporary and minimal design emphasizing its backrest.
Iron structure and particles board.
Foam CMHR (high resilience and flame retardant) is used for the seats. Now suitable also for sheltered outdoor spaces.
Width: 54 / Depth: 64 / Height: 79 / Seat height: 46
The measurements are given in centimeters and they are approximate.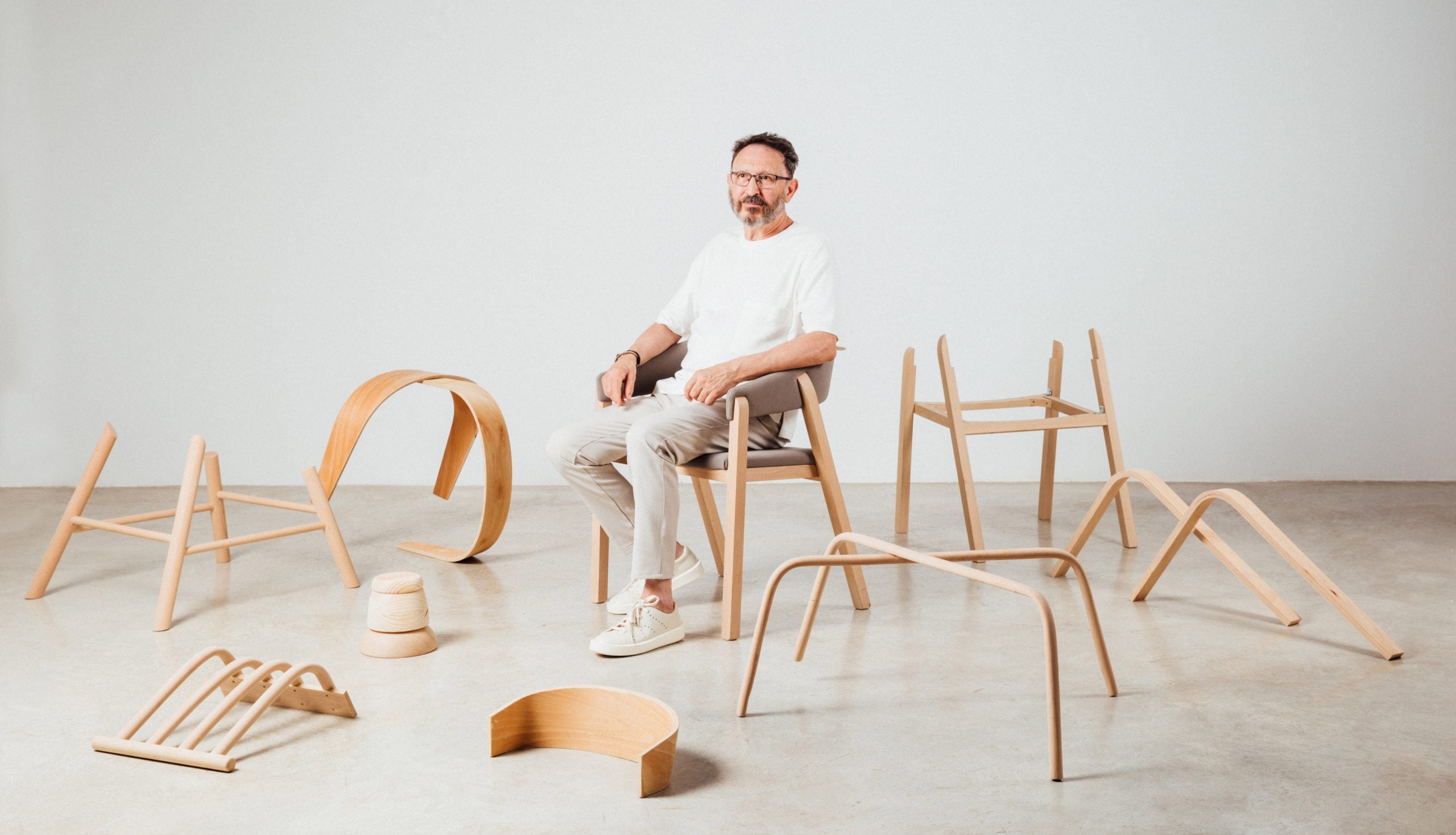 Pepe is without a doubt the soul of MISSANA and also one of its founders. His designs reflect all the light, the optimism and the cutting-edge his region releases.