Oslo collection is made up of a chair, an armchair and a bar stool. This collection makes a perfect fusion by merging two different styles: The coastal freshness with the Nordic functionality. The purity of its design shows not only the combination of its materials but also the warmness of its details. It is a timeless seating system to offer superb comfort and durability.
Beech wood structure.
Foam CMHR (high resilience and flame retardant) for all our cushion filling systems.
Width: 65 / Depth: 60 / Height: 73 / Seat height: 44
The measurements are given in centimeters and they are approximate.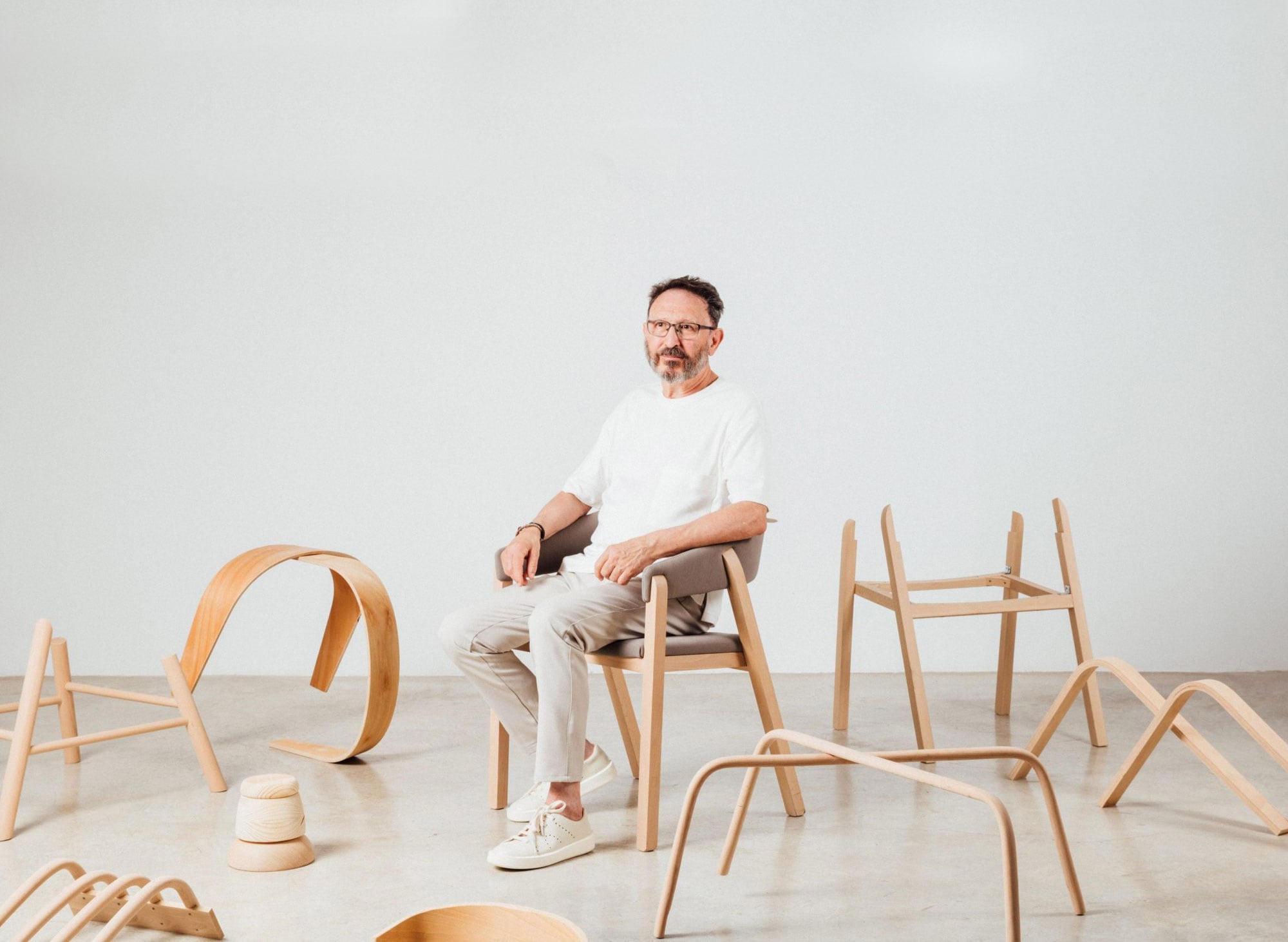 Pepe is without a doubt the soul of MISSANA and also one of its founders. His designs reflect all the light, the optimism and the cutting-edge his region releases.