SELECTED PRODUCTS BAR & RESTAURANT PRODUCT DESIGN AWARDS
Estamos muy contentos de anunciar que Missana va a participar con el taburete Oslo y el sofá Simone en la próxima edición de Restaurant & Bar Product Design Awards, que se celebrarán el próximo 11 de Julio. En estos premios participan los diseñadores y firmas más importantes en proyectos contract, especializados en el sector de la restauración, tanto de Reino Unido como de cualquier parte del mundo.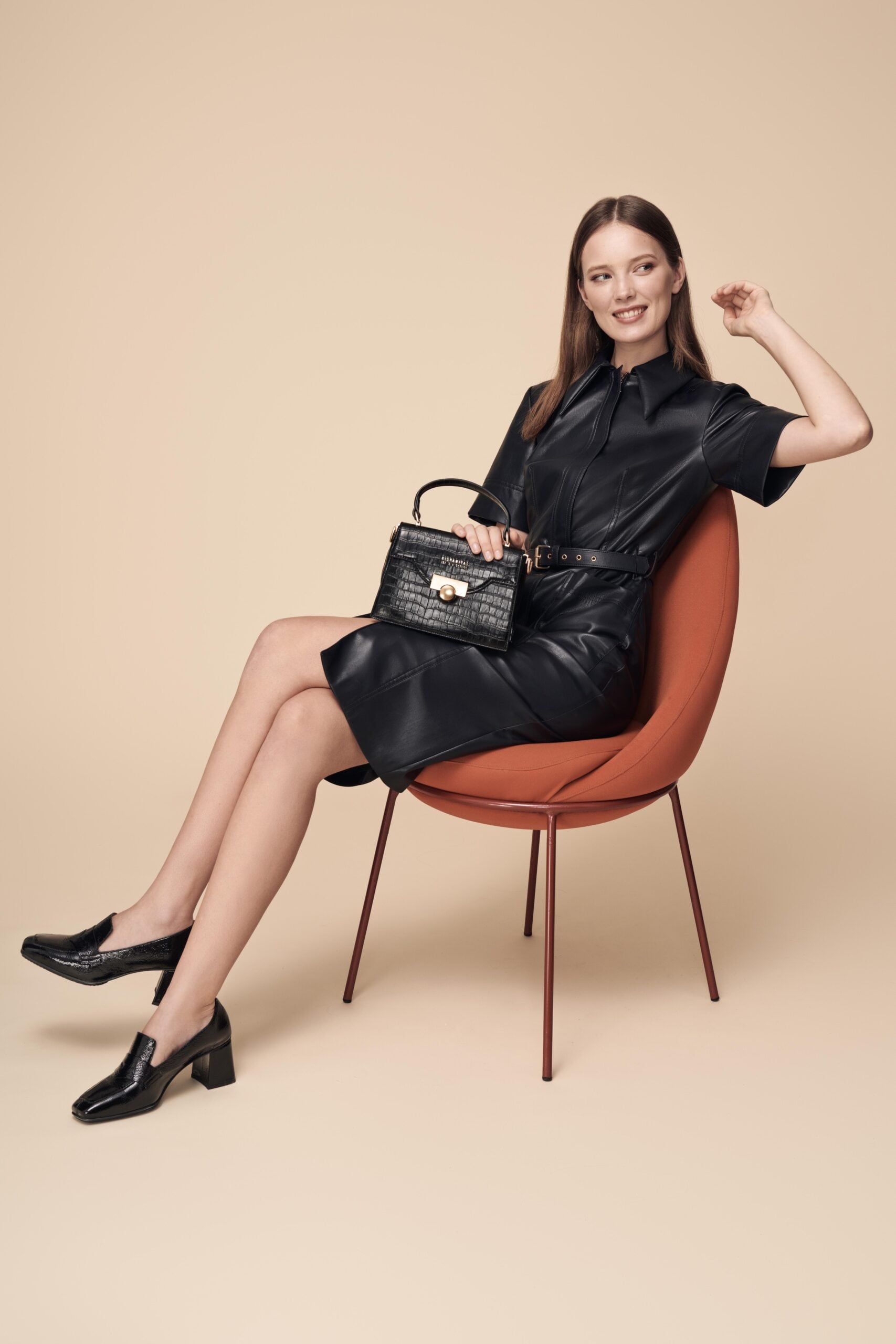 Our Oslo and Nest chair collection caught the eye of Hispanitas for their winter campaign.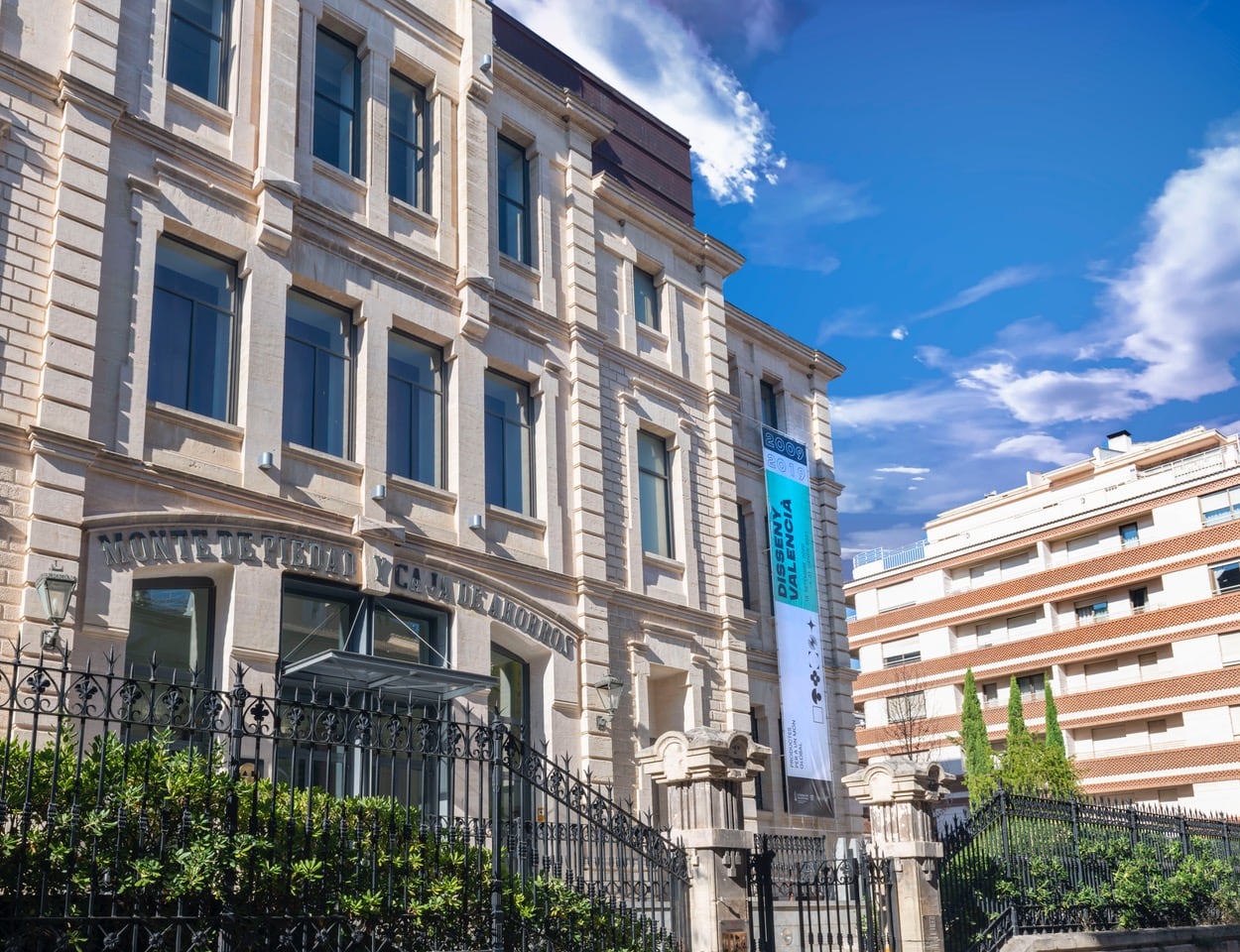 On Friday September 18, the exhibition «Valencian Design (2009-2019) was open at the museum IVAM in the city of Alcoi. "Products for a global world ", an exhibition curated by Professor Xavier Giner, a specialist in product design, which includes a selection of nearly...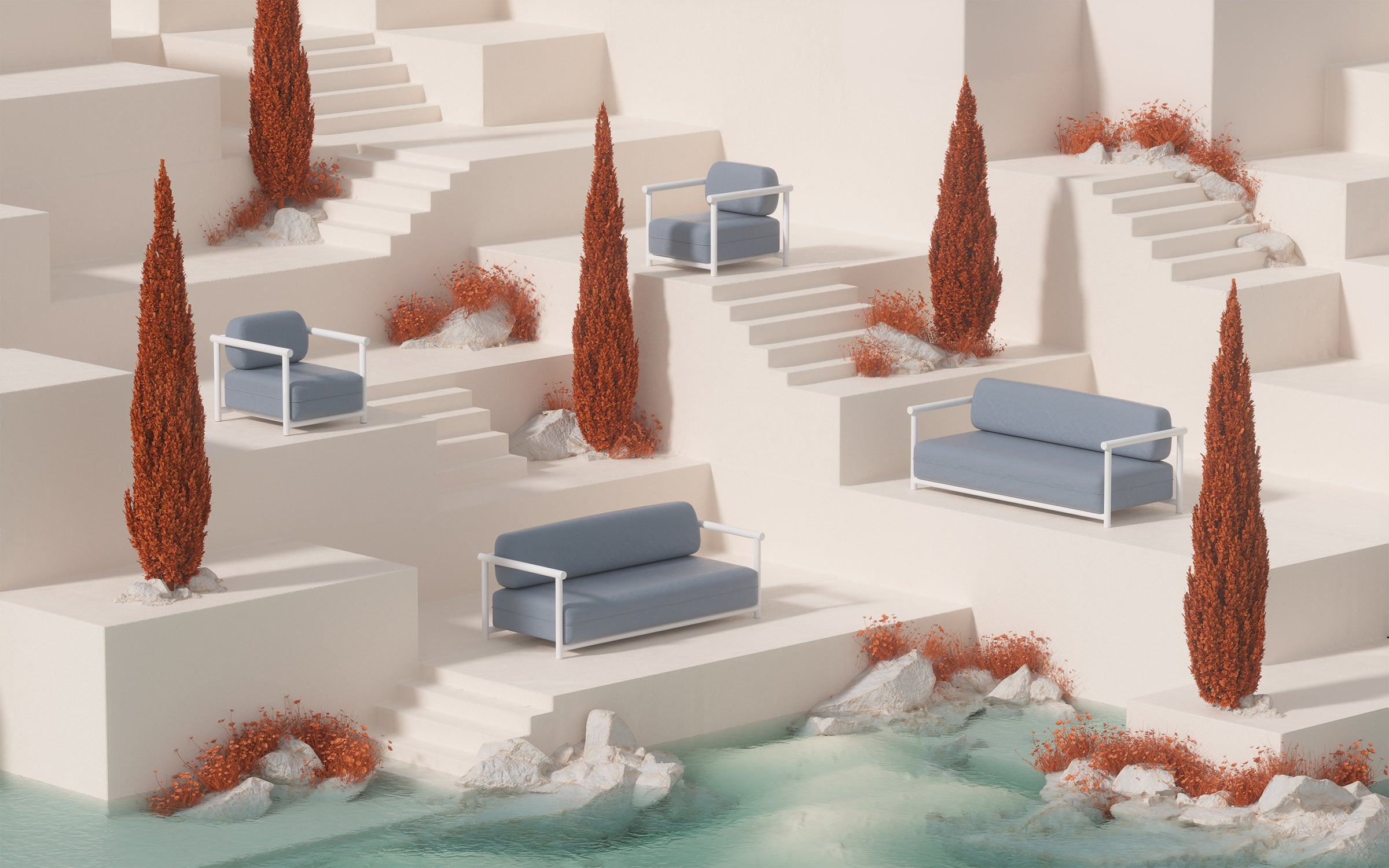 Bamboo is a very special collection opening MISSANA's door to the outdoor spaces. It is a collection made up of an armchair and a sofa suitable for both outdoor and indoor areas, its structure gives the name to the collection, emulating the stylized shapes of this...