TOADSTOOL IN ONE OF MASSIMO DUTTI'S SHOP WINDOWS
Our Toadstool Collection has been the main feature in one of Massimo Dutti's shop windows in Milan during the International Furniture Fair week, one of the most prestigious furniture fairs worldwide. For the whole of iSaloni's week, the shop windows of this brand have been reinterpreted by the winners of the AD Spain/Massimo Dutti Emergent Talents Awards, Kelly Wearstler, Inma Bermúdez, Jaime Beriestain y Masquespacio, the last ones, Masquespacio, designers of our Toadstool Collection.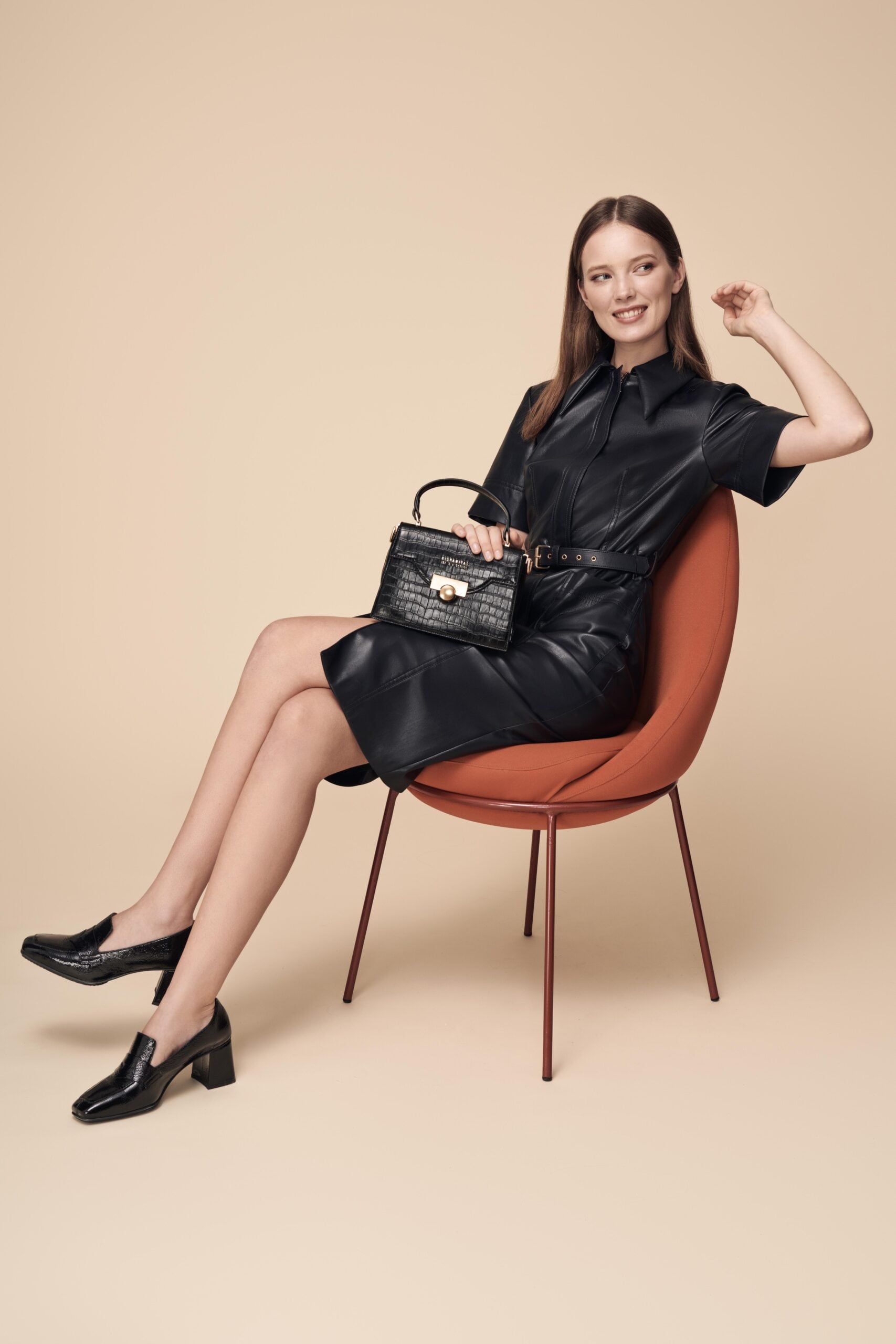 Our Oslo and Nest chair collection caught the eye of Hispanitas for their winter campaign.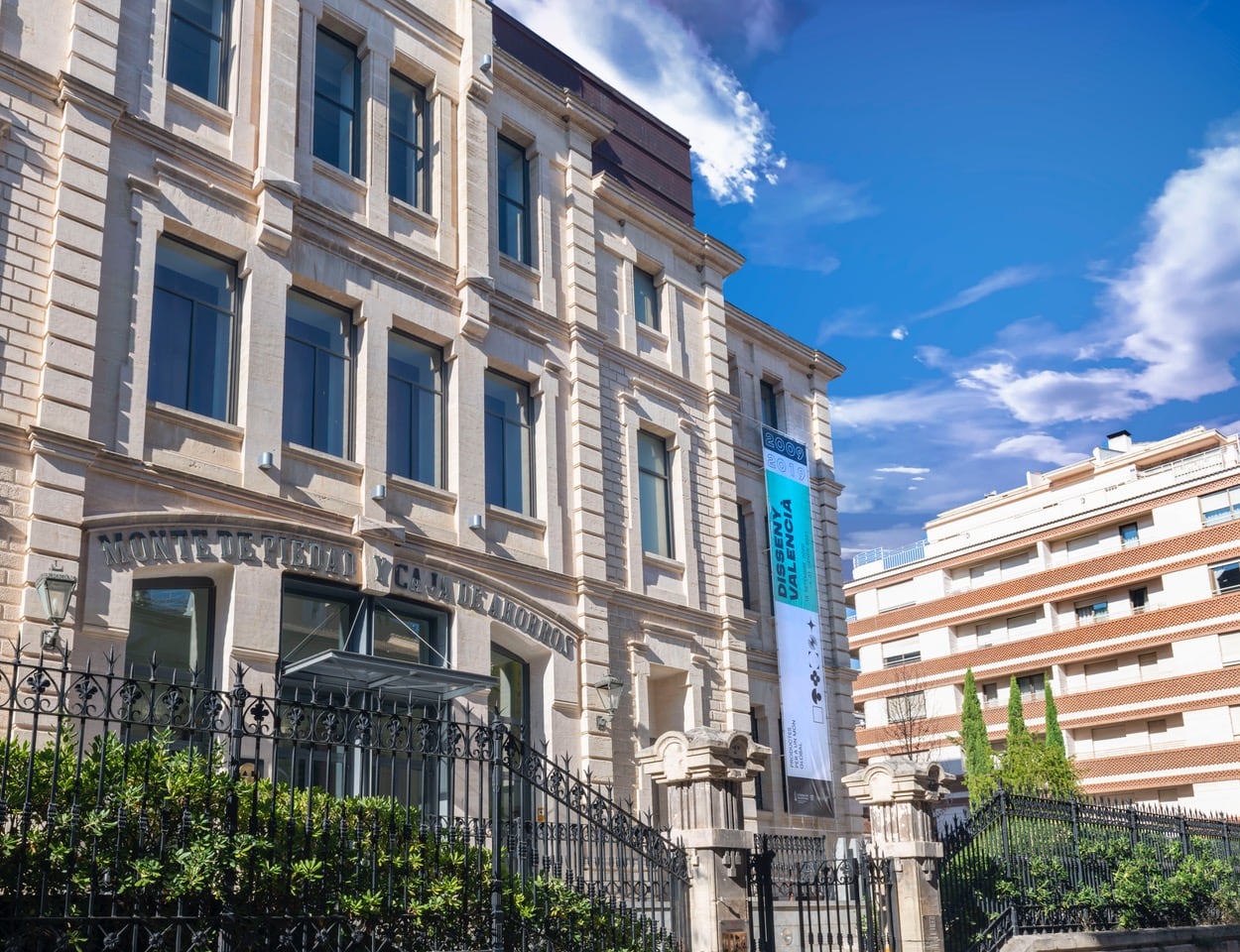 On Friday September 18, the exhibition «Valencian Design (2009-2019) was open at the museum IVAM in the city of Alcoi. "Products for a global world ", an exhibition curated by Professor Xavier Giner, a specialist in product design, which includes a selection of nearly...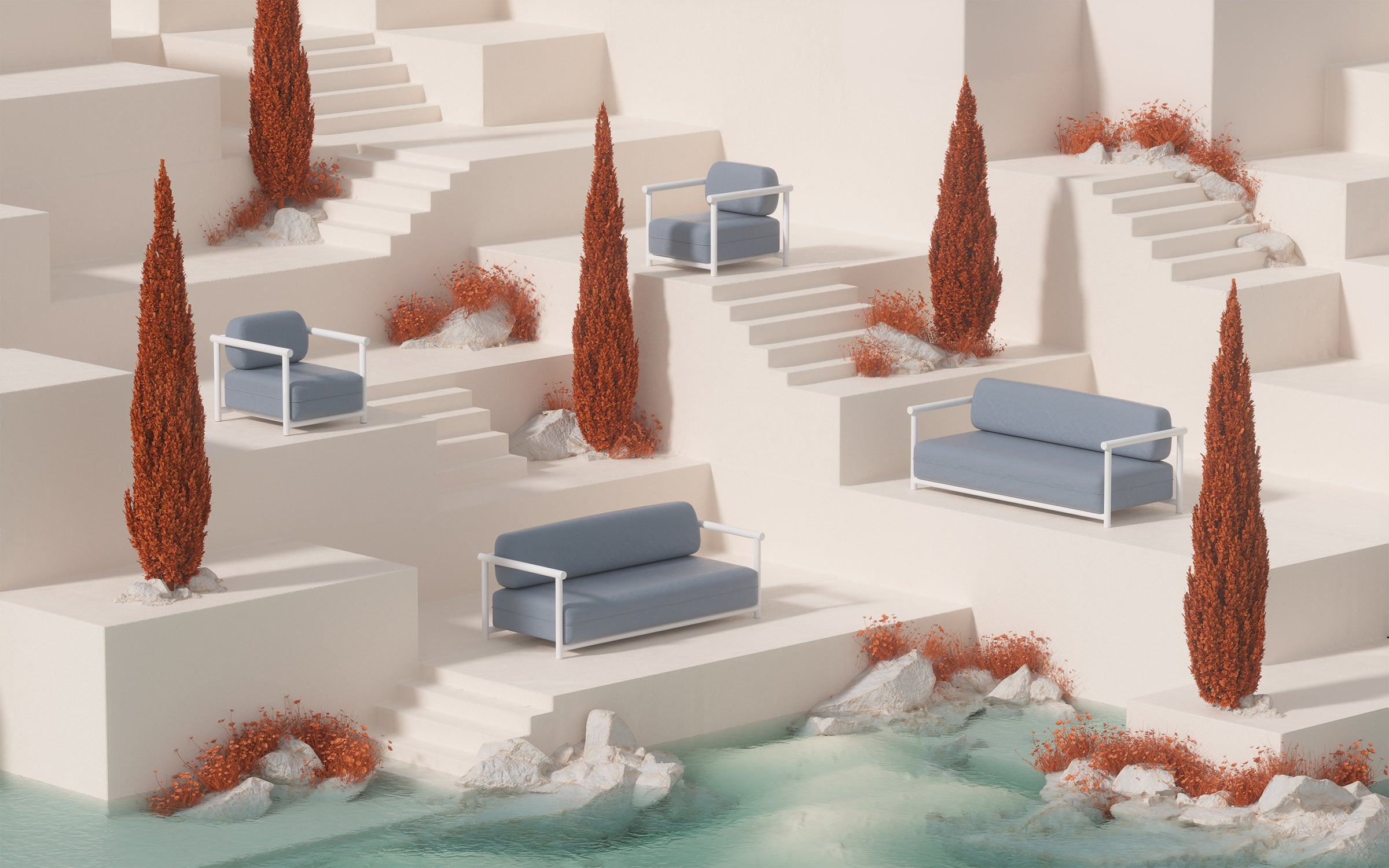 Bamboo is a very special collection opening MISSANA's door to the outdoor spaces. It is a collection made up of an armchair and a sofa suitable for both outdoor and indoor areas, its structure gives the name to the collection, emulating the stylized shapes of this...