Cotton is a cozy and embracing armchair giving warmness and protection to a very special audience.
This incredible item has been able to find the perfect harmony between the volume of its shapes and the comfort.
Have fun combining its different sides and its metal elements!
Pine wood structure reinforced with plywood and tablex.
Foam CMHR (high resilience and flame retardant) for all our cushion filling systems.
Painted or chromed iron legs.
Width: 78 / Depth: 90 / Height: 104 / Seat height: 43
The measurements are given in centimeters and they are approximate.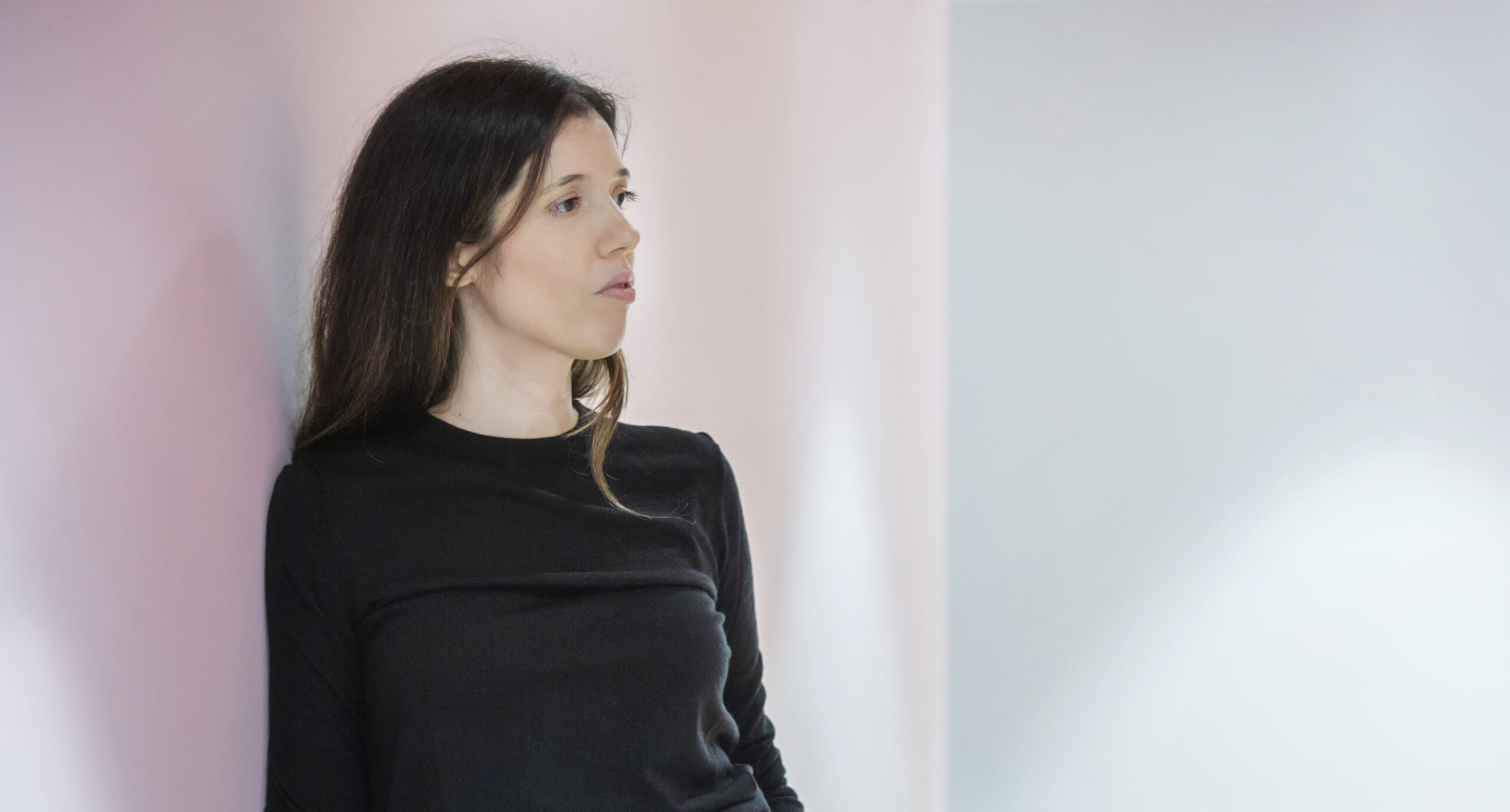 Eli Gutierrez is a Valencian designer with many years of experience in the design field.