Quetzal is a very visual armchair giving to its 14 overlapped cushions a colourful duality. Its unique and special character is able to change the colour of its inner side with just a blink of an eye.
Iron structure.
Foam CMHR (high resilience and flame retardant) for all our cushion filling systems.
Wooden legs.
Width: 100 / Depth: 100 / Height: 90 / Seat height:42
The measurements are given in centimeters and they are approximate.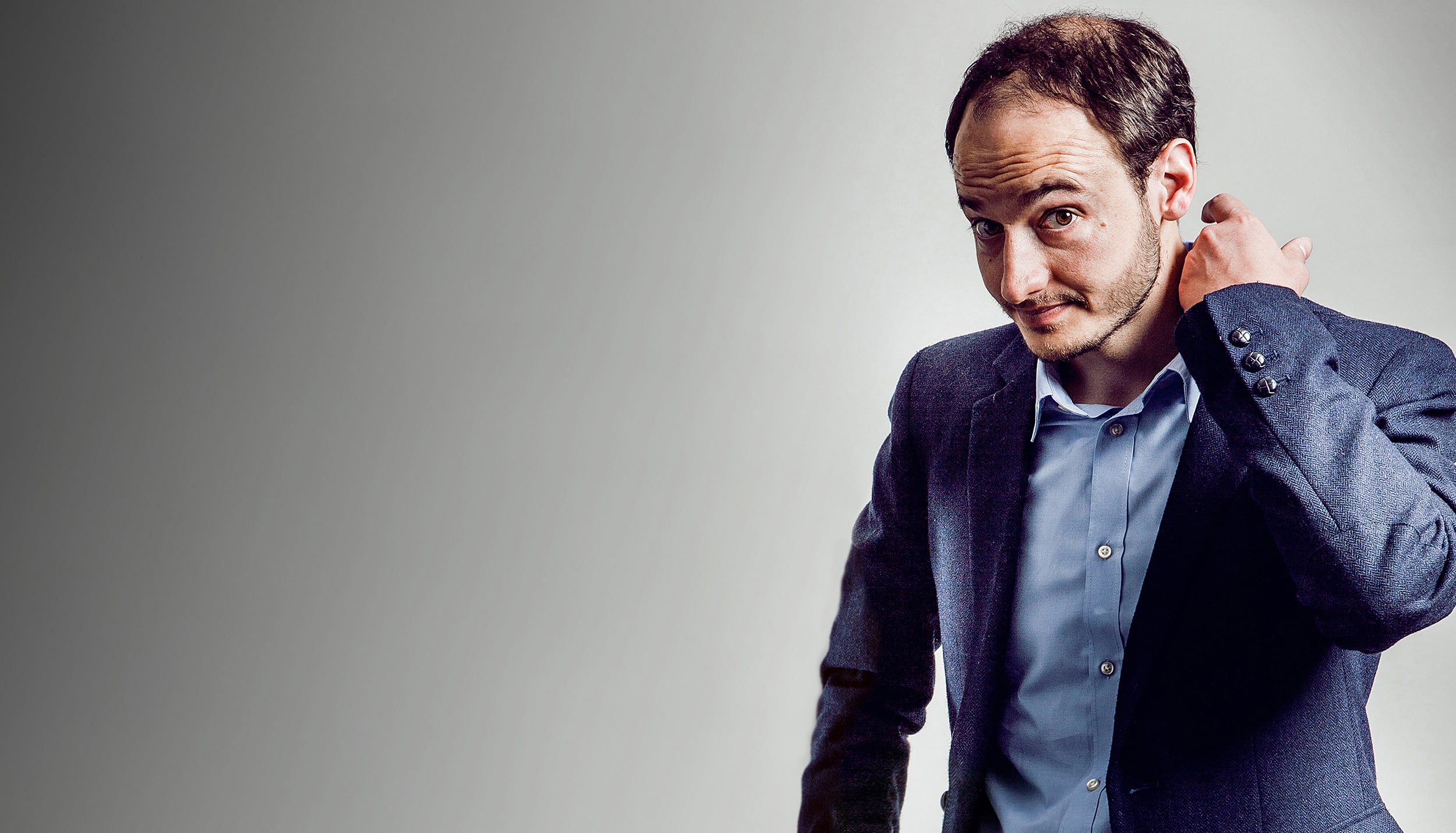 Marc Venot opened his own design studio in 2011. He is fascinated by the magical and unexpected designs.